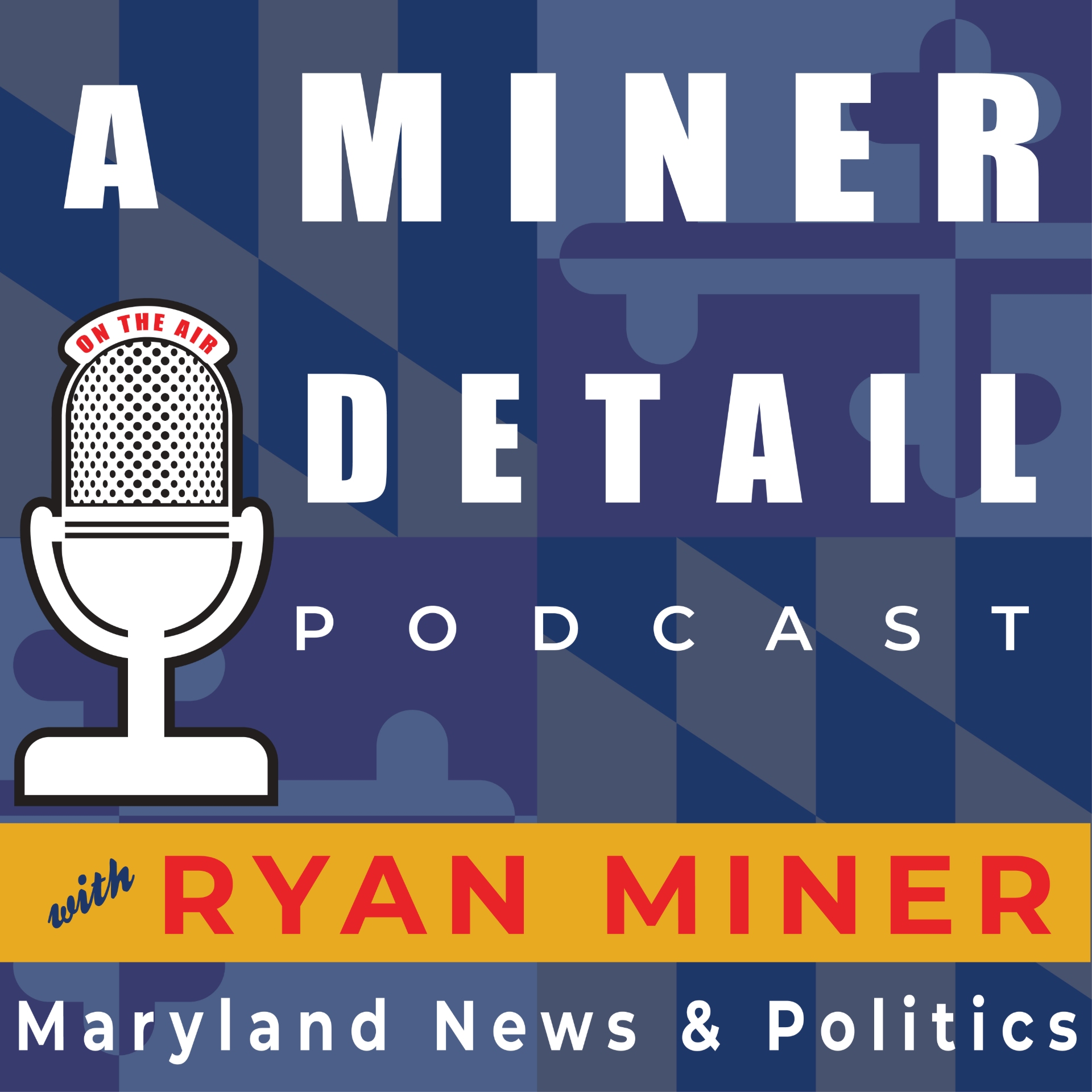 Area developer and entrepreneur Mike Fitzgerald joined A Miner Detail Podcast on a Thursday afternoon in June at Hagerstown's Flying Camel. Fitzgerald discussed his real estate development business, his thoughts on developing the City of Hagerstown and his vision for Hagerstown's future. 
Visit A Miner Detail Podcast's website for the latest podcast episodes. 
The Flying Camel is A Miner Detail Podcast's flagship home and affiliate partner!