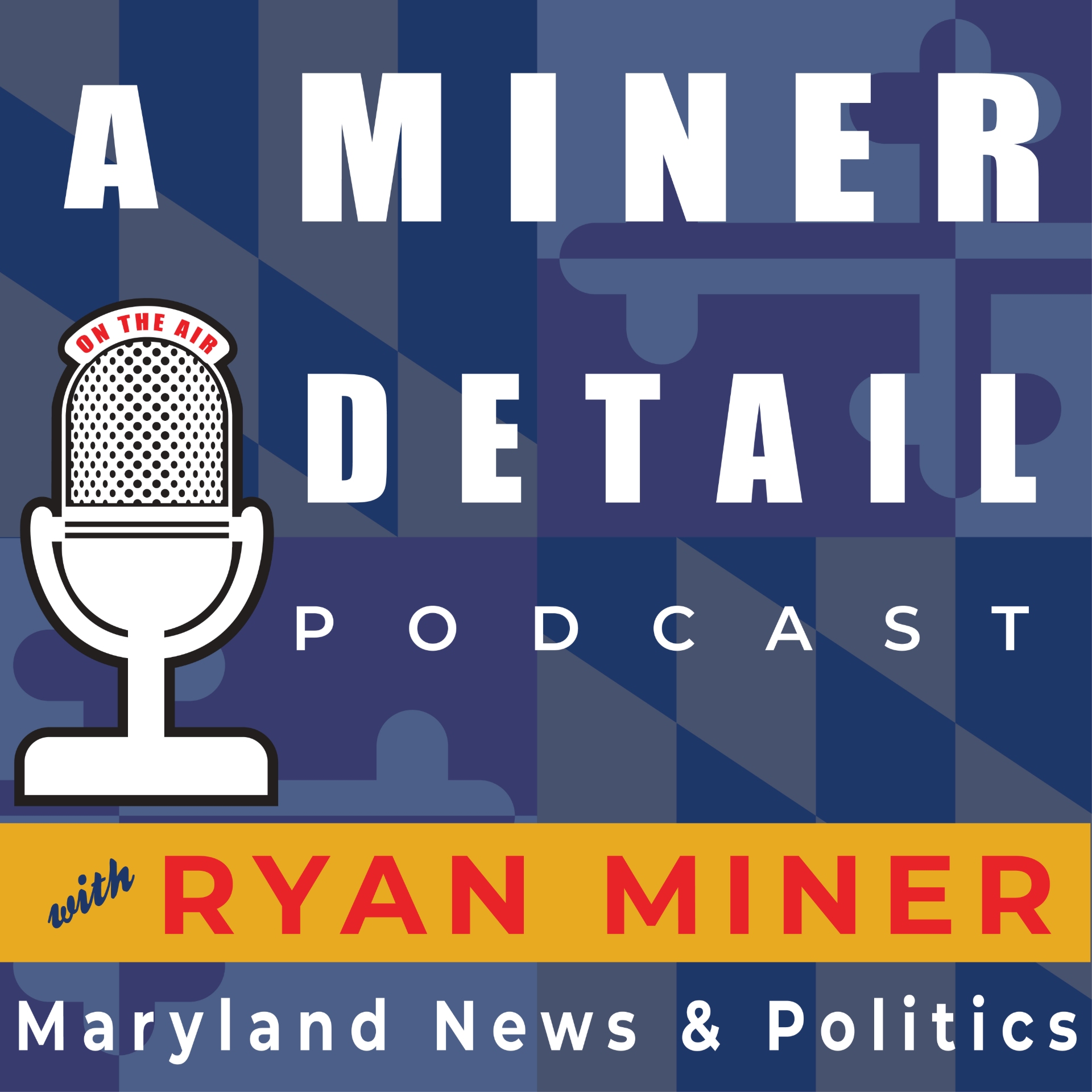 Dr. Thomas Ferleman, 50, announced his candidacy for Montgomery County Council District 2 on February 3. He'll be LIVE tonight with A Miner Detail hosts Eric Beasley and Ryan Miner at 9:02 p.m. 
Eric and Ryan will also discuss: 
- Update on Board of Education member Karen Harshman's legal woes 
- Frederick County update with Eric Beasley 
- Marijuana to be legalized in Maryland? 
Join Eric and Ryan LIVE on A Miner Detail on Sunday, February 12, 2017.