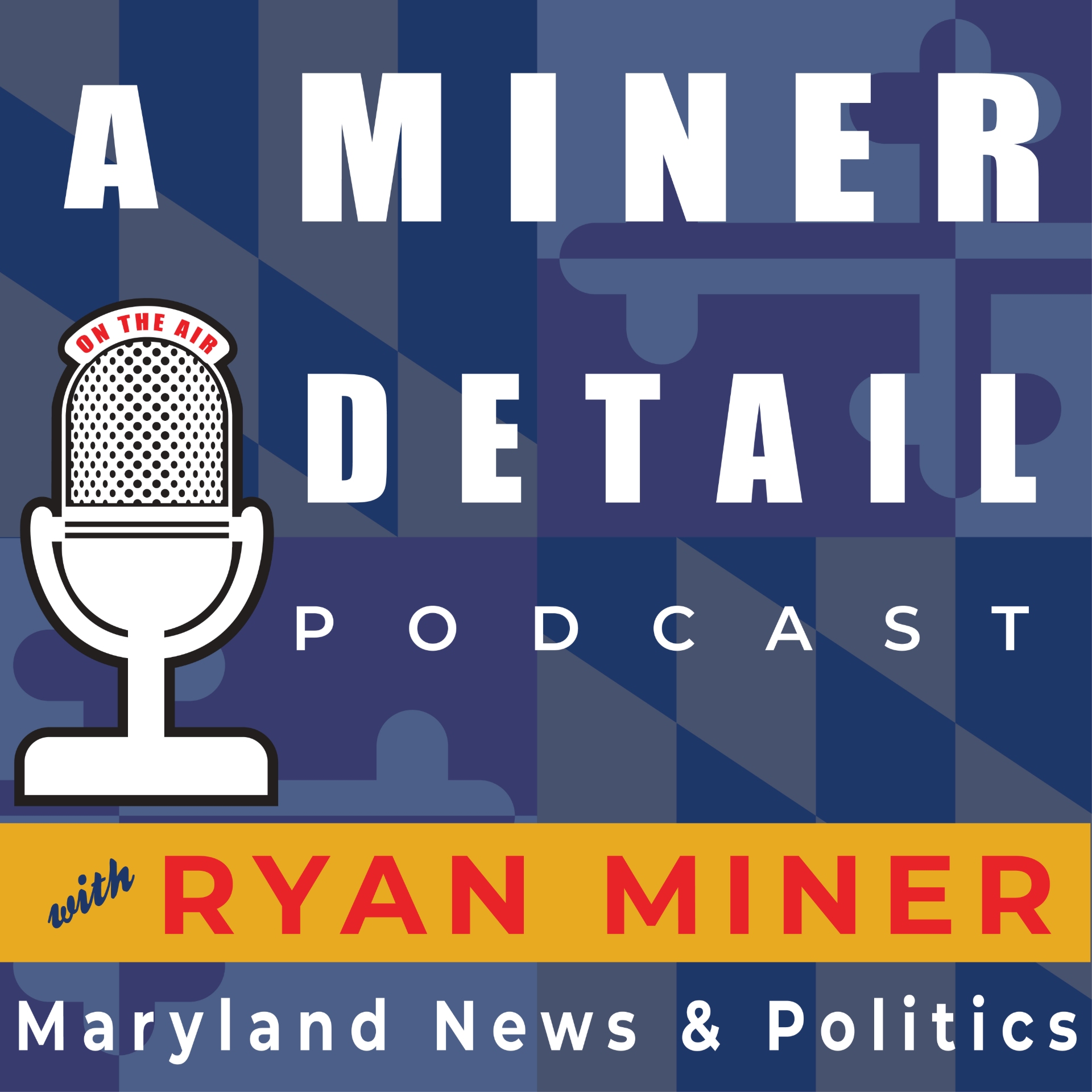 Join Ryan Miner for a new episode of A Miner Detail on Sunday, May 21, 2017, at 9:00 p.m. with special guest Jordan Cooper. 
Jordan Cooper is the host of Public Interest Podcast and he'll join Ryan on Sunday evening to discuss his interviews, volunteerism, civic engagement in general, and how both eventually led him to create his podcast as a platform for changing how citizens engage with the political process. 
In the second hour, beginning at 10:00 p.m., Ryan will discuss what's happening with the Washington County School Board Nominating commission as well as the breaking story out of Allegany County enveloping Register of Wills, Rebecca Drew, who may soon resign her position under a cloud of ethical wrongdoings.