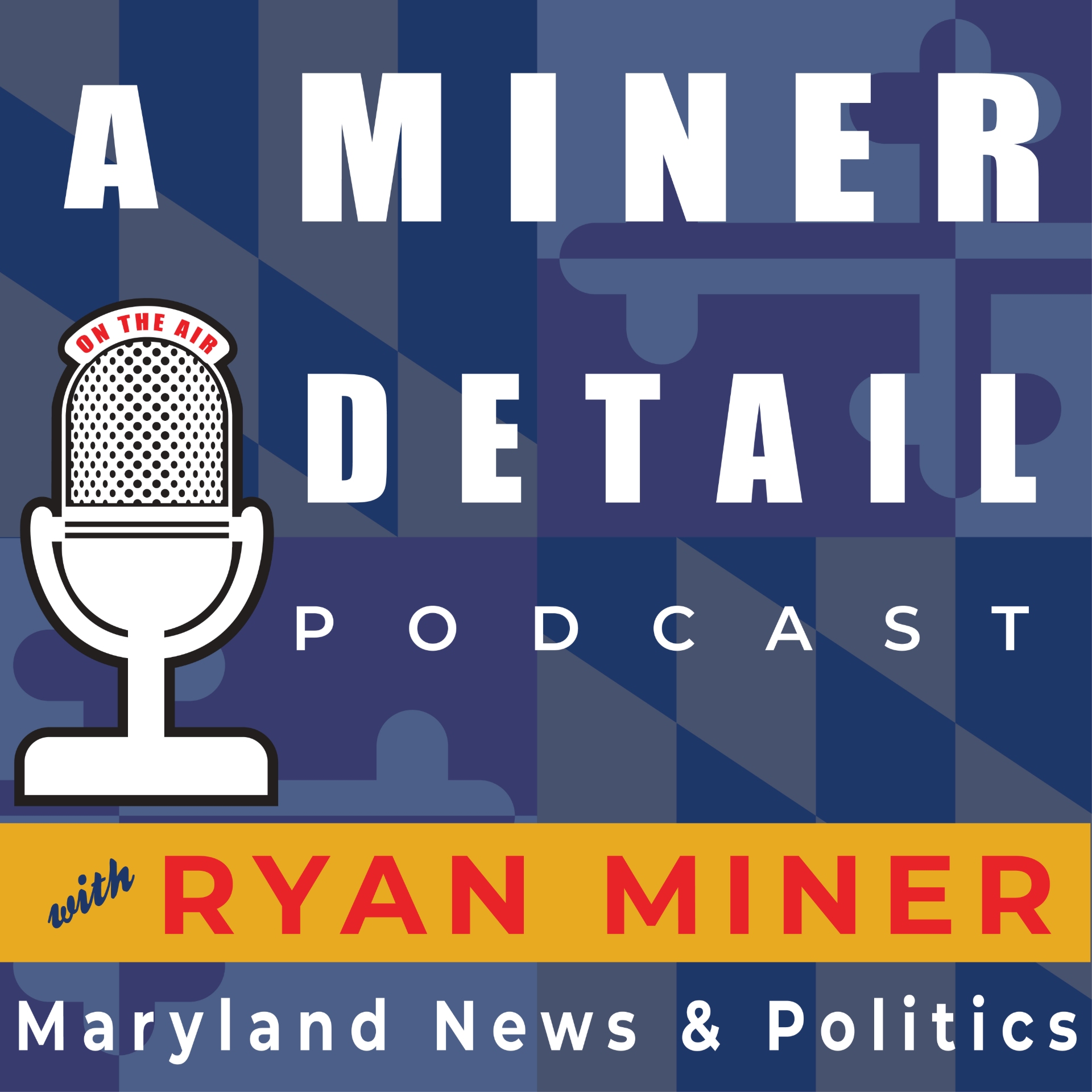 Live from Harry Browne's Restaurant in Annapolis, A Miner Detail Podcast is covering the 2020 Annapolis legislative session over the next 90 days. 
In week 2, Senate Finance Committee members Brian Feldman (D-Montgomery) and Steve Hershey (R-Upper Shore) joined the show to discuss leadership changes, vaping, the Clean Energy Jobs Act, and more. Sen. Feldman also made a major announcement, head first on A Miner Detail Podcast. 
Please subscribe to A Miner Detail Podcast on iTunes, iHeartRadio, OverCast, Castbox  - or at virtually any podcast application. Be sure to check out the podcast on the web at AMinerDetailPodcast.com.