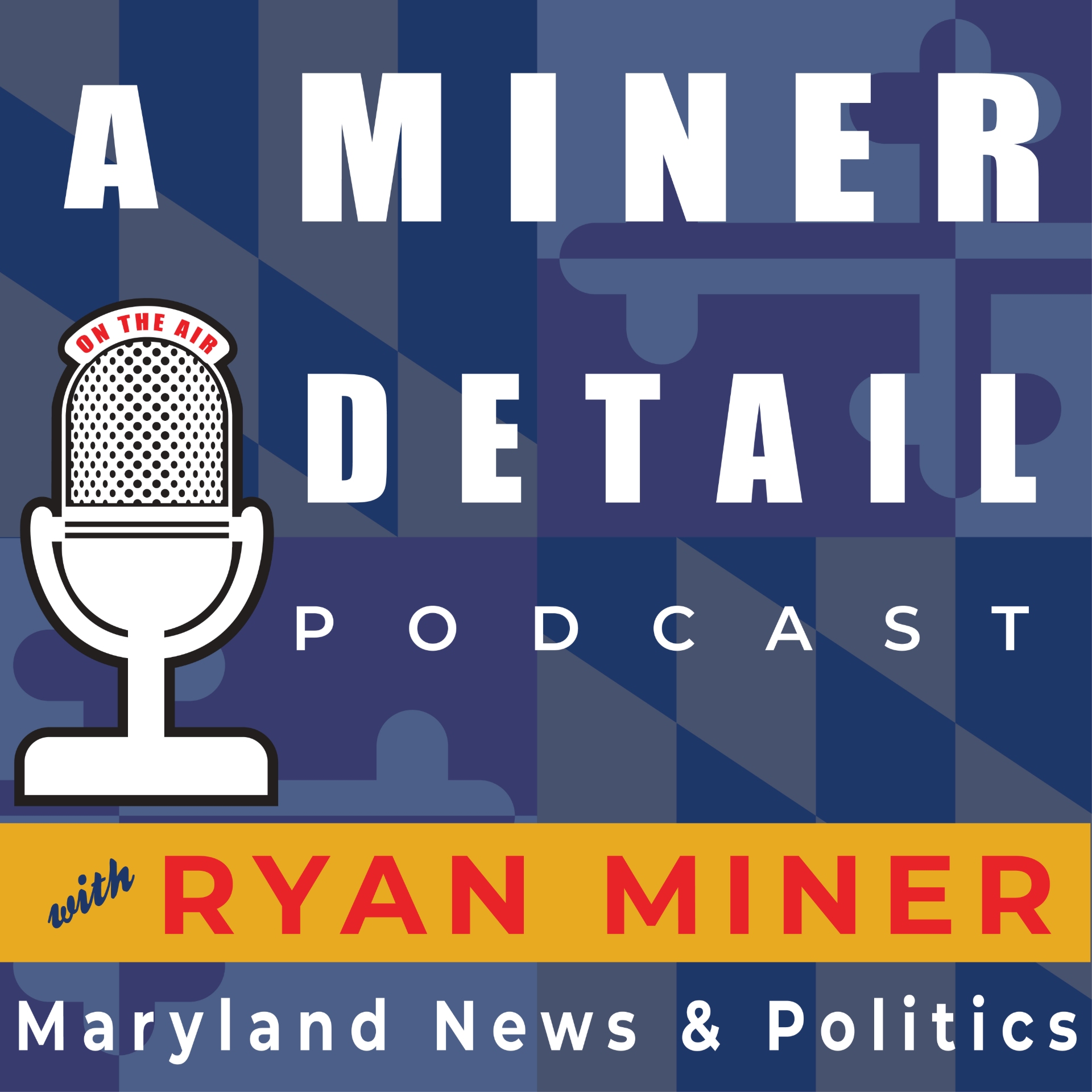 A Miner Detail is hosting a special on domestic violence awareness with the Maryland chapter of the House of Ruth in honor of Domestic Violence Awareness Month. 
Dorothy Lennig, Director of the Marjorie Cook Legal Clinic at House of Ruth Maryland and Kristina Page, Service Coordination Manager, will join A Miner Detail at 9:00 p.m. 
Ryan and his guests will discuss how to bring greater awareness to domestic violence. 
Moreover, we'll discuss the definition of domestic violence, some of the statistics of recidivism, how to report it, prevent it and overcome it, and what women can do to escape abusive relationships.  
Join A Miner Detail at 9:00 p.m. on Sunday, October 29.