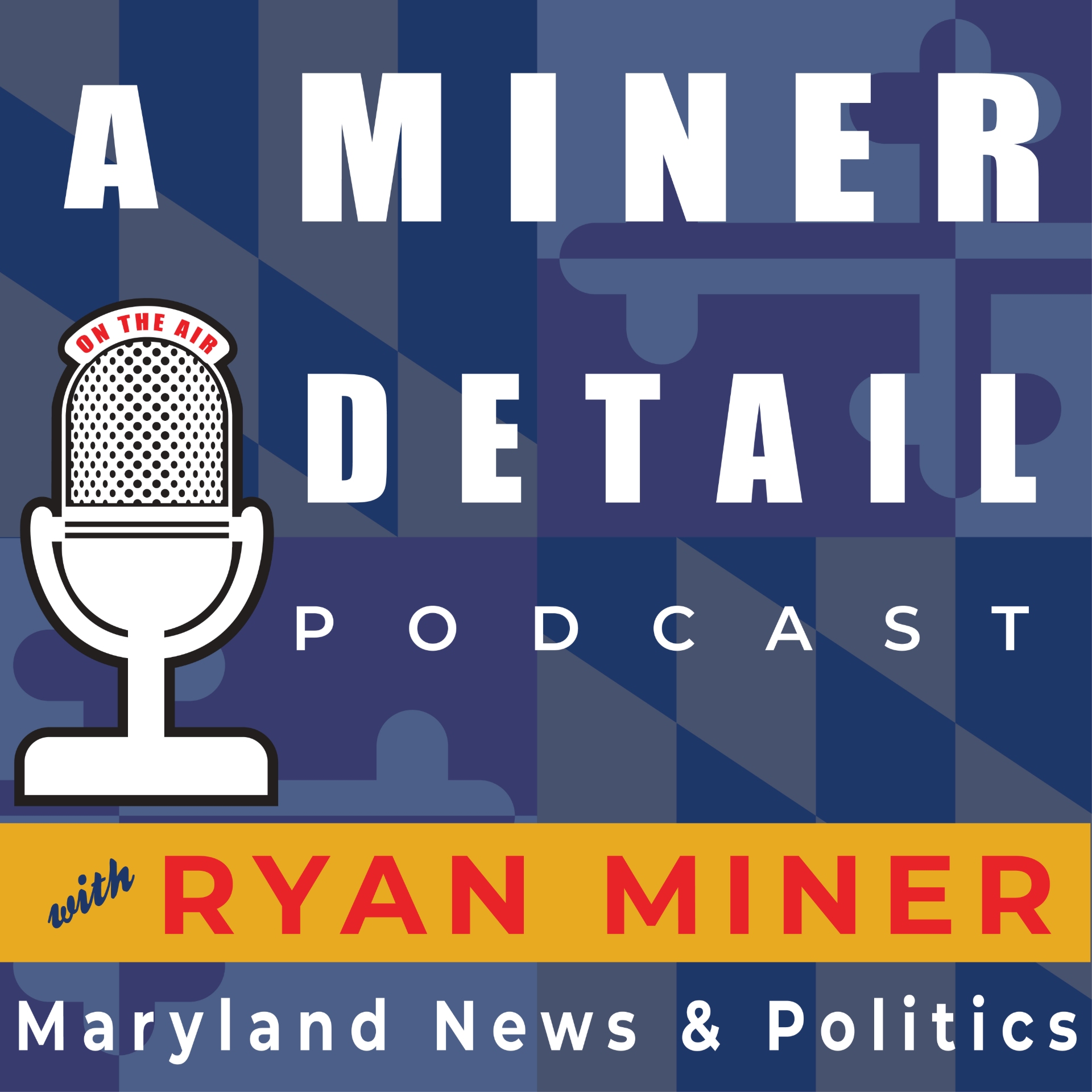 Happy New Year! Eric and Ryan are ringing in the new year this evening, giving you the scoop on what to expect in 2017. Join us tonight, Sunday, January 8, 2017, at 9:00 p.m. 
Here are some of our show topics for tonight: 
- The best and worst of 2016
- The biggest Maryland political stories of 2016
- A Liberty update 
- What's happening in Western Maryland? 
- Maryland's General Assembly kicks off their 2017 session on Wednesday, January 11. We'll discuss. 
- Update on Montgomery, Frederick and Washington Counties. 
- PG County FBI arrests 
- Delegate Rick Impallaria's follies. 
Kick off the new year with Eric and Ryan of A Miner Detail TONIGHT at 9:00 p.m. on BlogTalkRadio.com/AMinerDetail.