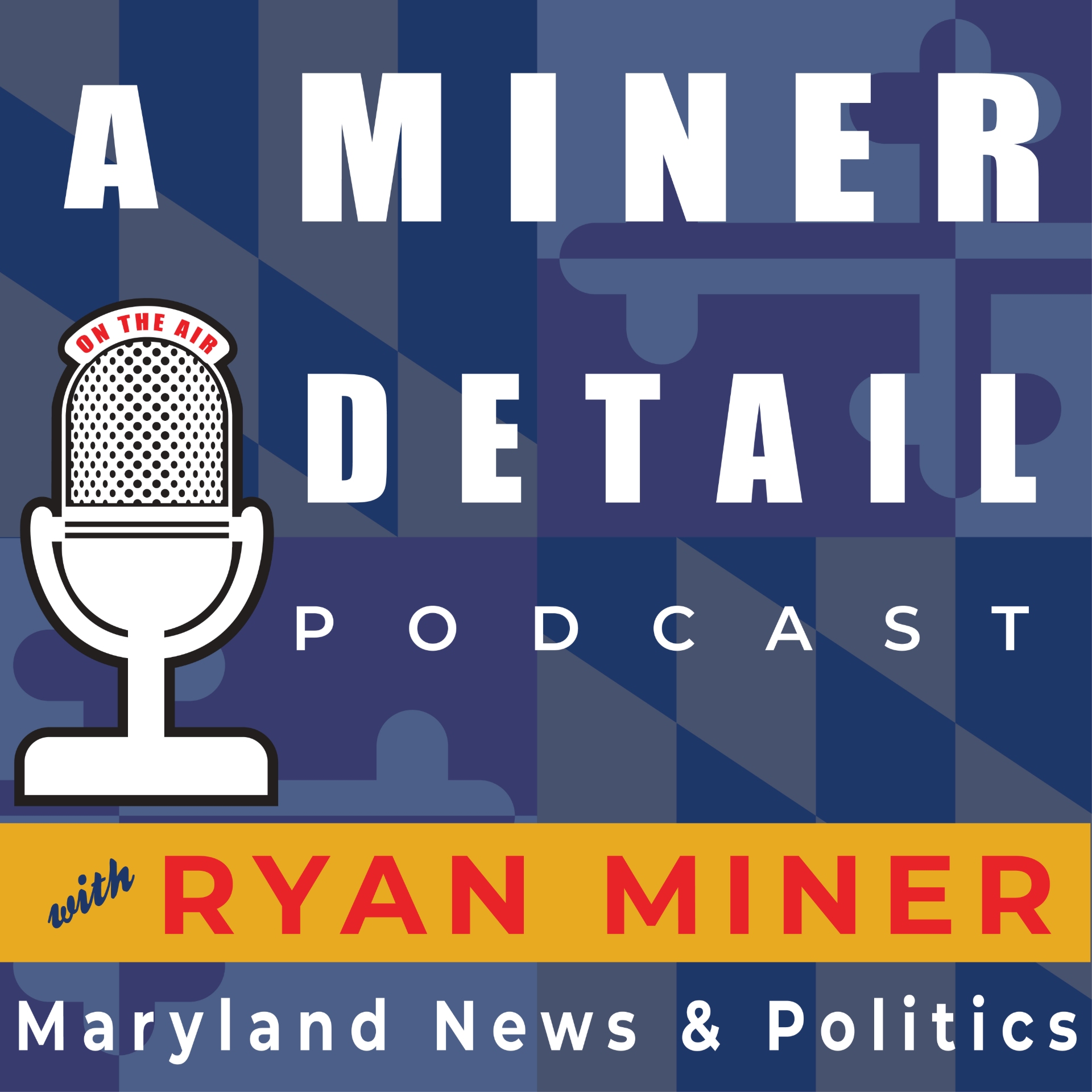 Fresh off winning the Republican primary in Maryland's 6th Congressional District, A Miner Detail will be the first local media outlet to interview Amie Hoeber! 
A Miner Detail will discuss a number of topics with Hoeber tonight, including her thoughts on her primary victory, her path forward to beat Delaney and her strategy for winning over the thousands of independents in the district. 
Join A Miner Detail at 9:00 p.m. for an exclusive interview with CD-6 Republican nominee Amie Hoeber.