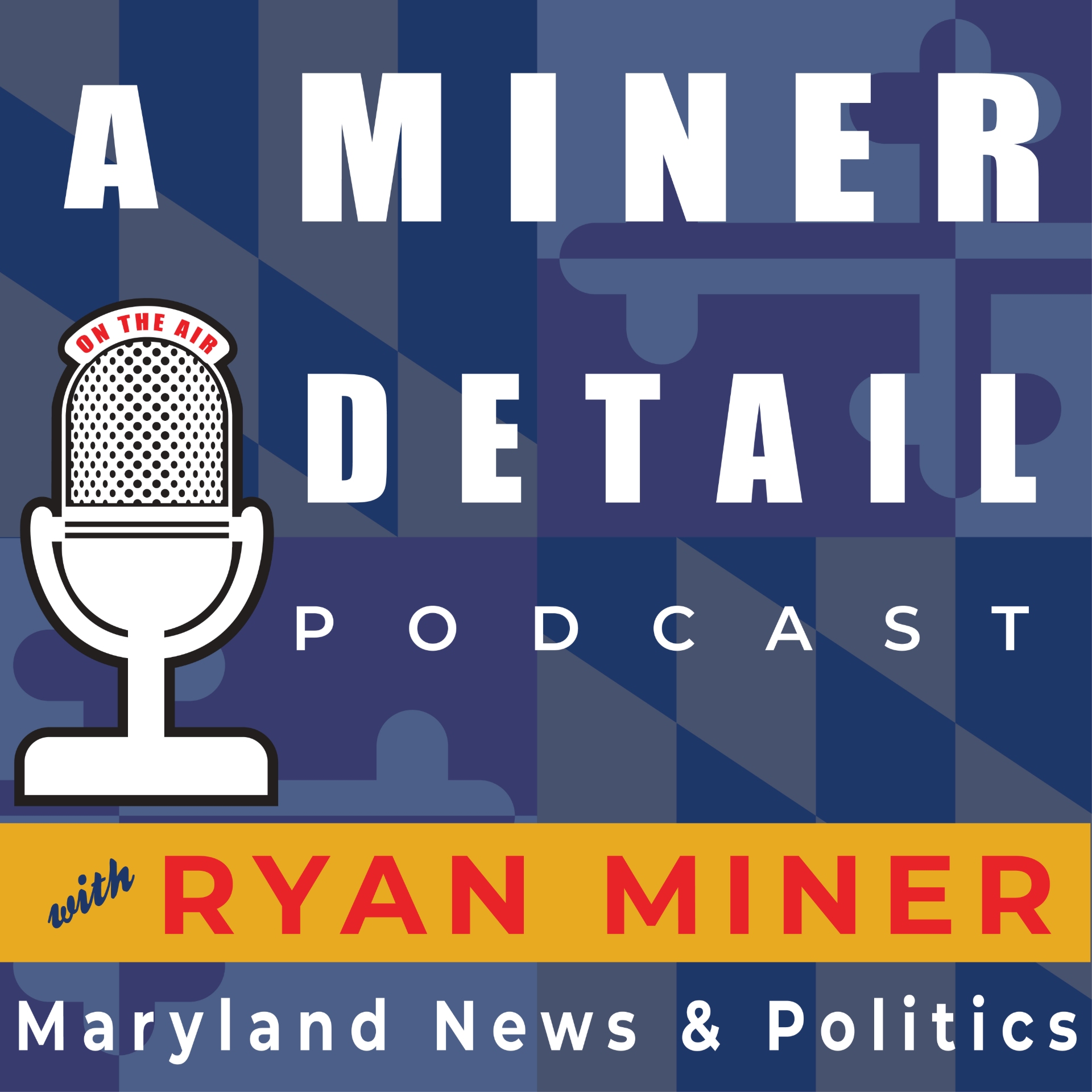 Washington County Public Schools Superintendent Clayton Wilcox announced yesterday that he is leaving Washington County Public Schools to lead Charlotte schools - a school system with nearly 147,000 students. 
Former Board of Education candidates Henry House and Ryan Miner will discuss Dr. Wilcox's tenure in Washington County, his accomplishments as superintendent and how the school system changed under his direction. 
Tune in TONIGHT at 8:00 p.m. for a special episode of A Miner Detail.