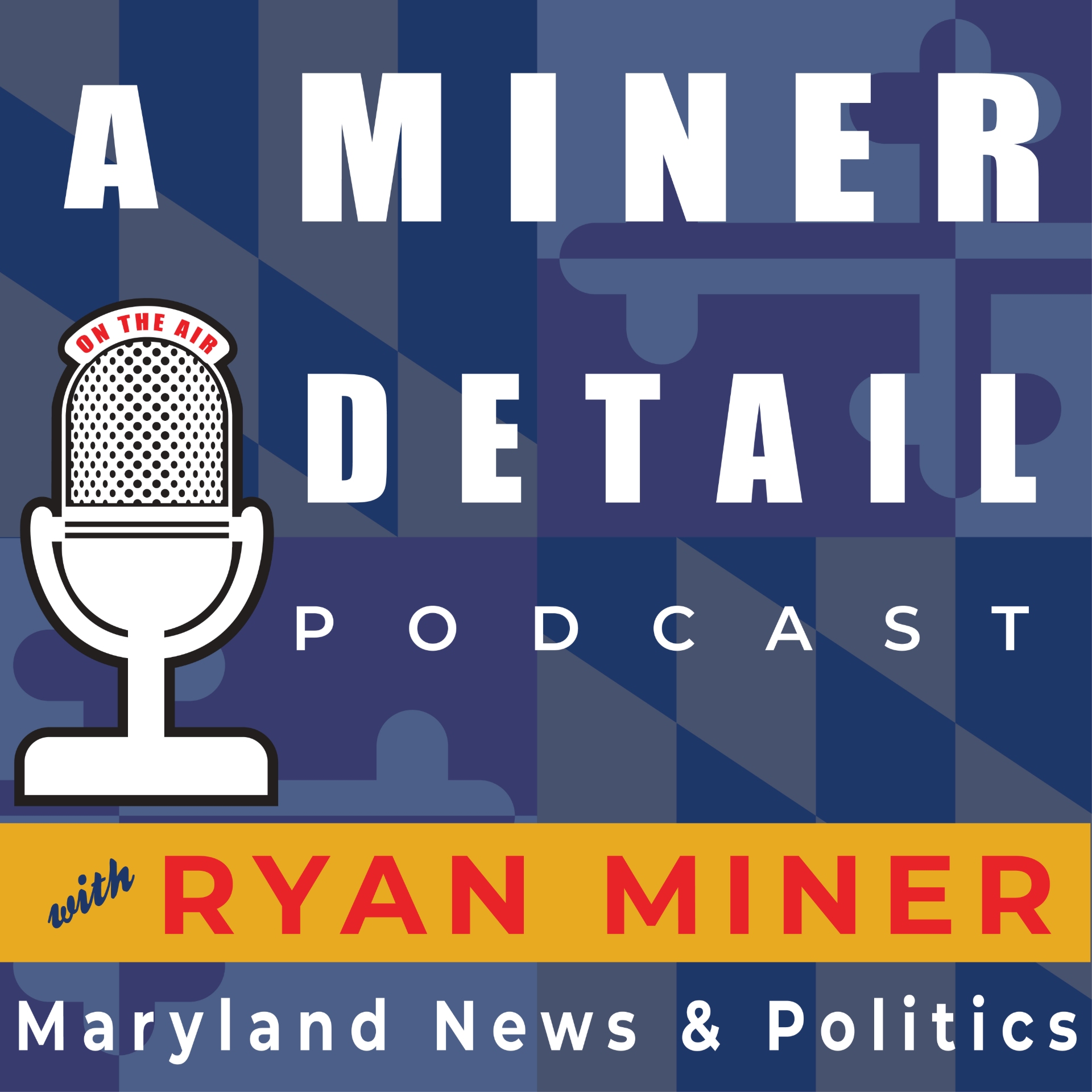 Washington County Teachers' Association elected Neil Becker president earlier this year. Since Becker's election as union president, many teachers have privately contacted me and expressed reservations about his performance and aggressive behavior.
Teachers claim they are worried about Becker's zealous political agenda, and they believe his leadership style - or lack thereof - will dissolve relations with the Washington County Board of Education. 
Becker recently wrote a letter to the editor that never mentioned me by name but inferred that I was his biggest and most vocal critics with no association with Washington County Public Schools. Perhaps he forgot that I attended Washington County Public Schools for 13 years and that I ran for the Washington County Board of Education? 
I am offering Becker one hour of airtime to express his grievances and respond to the charges that his presidency is in shambles. 
I'll leave the phone lines open on Monday, September 28, from 9:00 p.m. until 10:00 p.m. The call-in number is (646) 716-5971. 
I look forward to having a conversation with Neil Becker, that is, if he calls into the show.