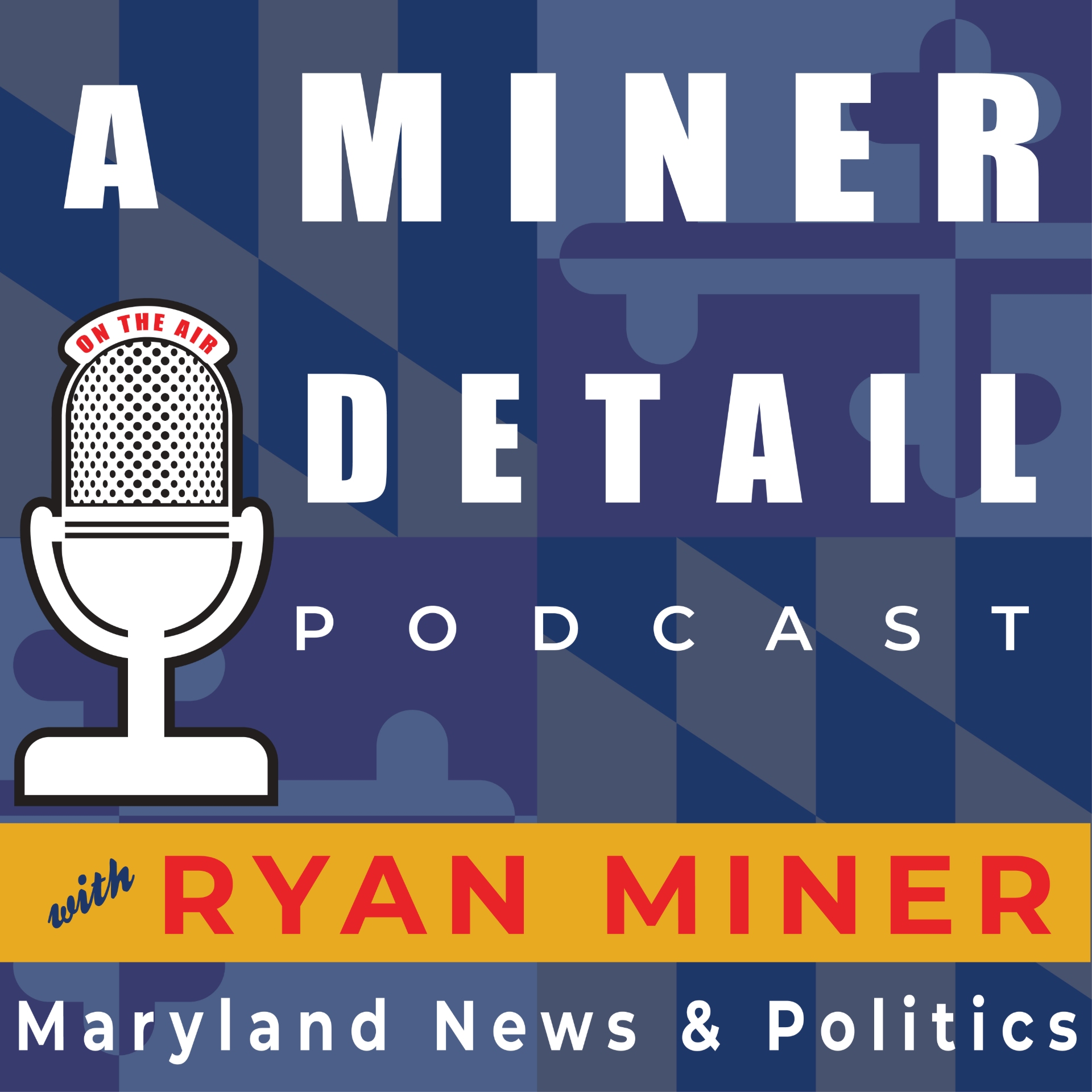 Andrea Chamblee is the widow of sportswriter John McNamara, who was one of the five Capital Gazette staff members murdered on June 28, 2018, in an attack on the Annapolis Capital Gazette newsroom.
Chamblee testified before the Maryland Senate Judicial Proceedings committee on Wednesday, Feb. 27 in support of legislation that would close the gun show loophole and document other points of sale.
She joined A Miner Detail Podcast for a brief interview prior to her afternoon testimony.