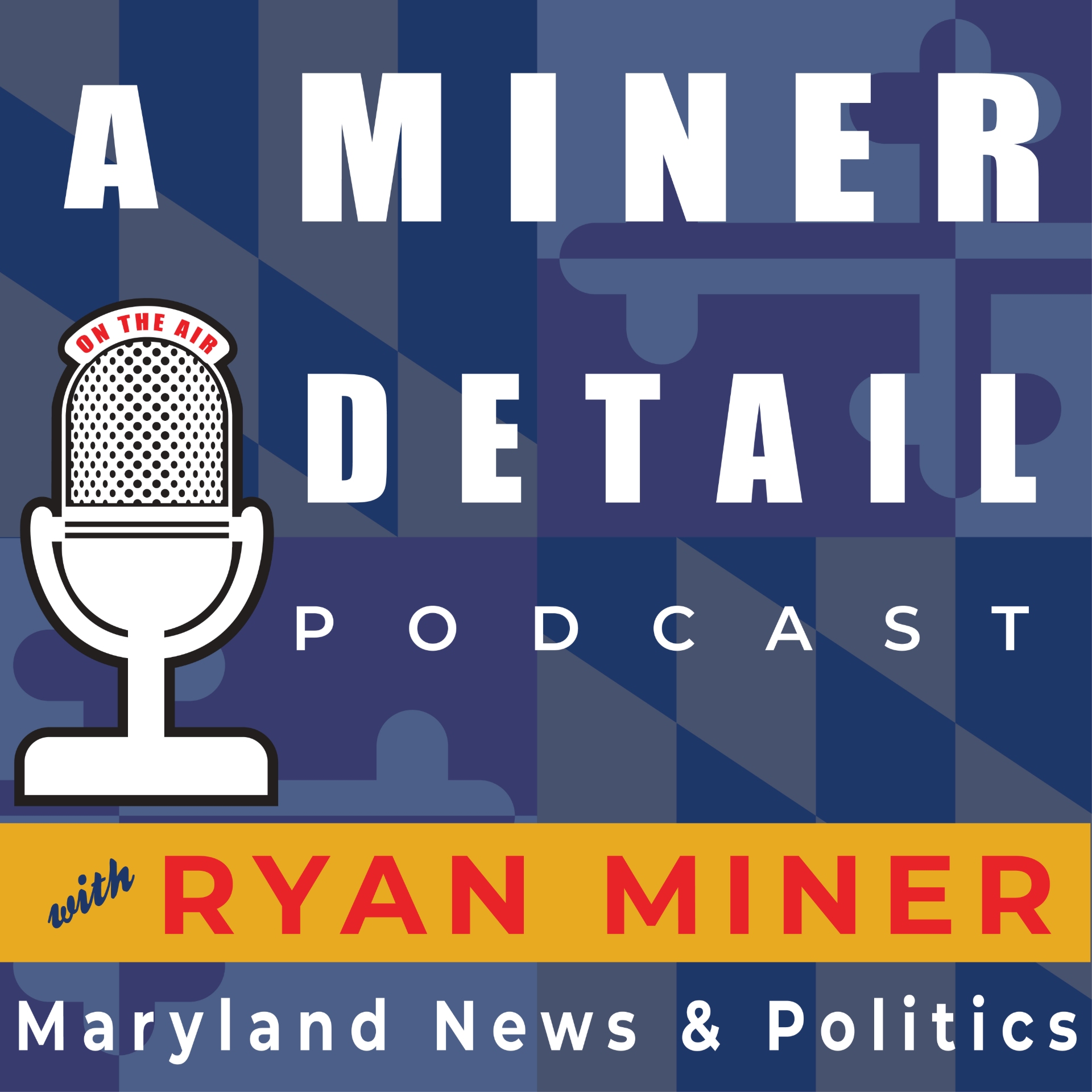 Montgomery County Councilman Andrew Friedson joined A Miner Detail Podcast host Ryan Miner on Friday, June 7, at Bassett's Fine Food & Spirits in Poolsville. Friedson reflected on his first six months on the County Council, including the budget process, transportation initiatives, and his committee work. 
Be sure to subscribe to A Miner Detail Podcast on iTunes, CastBox, Google Play, and Stitcher. 
Please visit A Miner Detail, a Maryland News and Politics website, for the inside on Maryland politics.