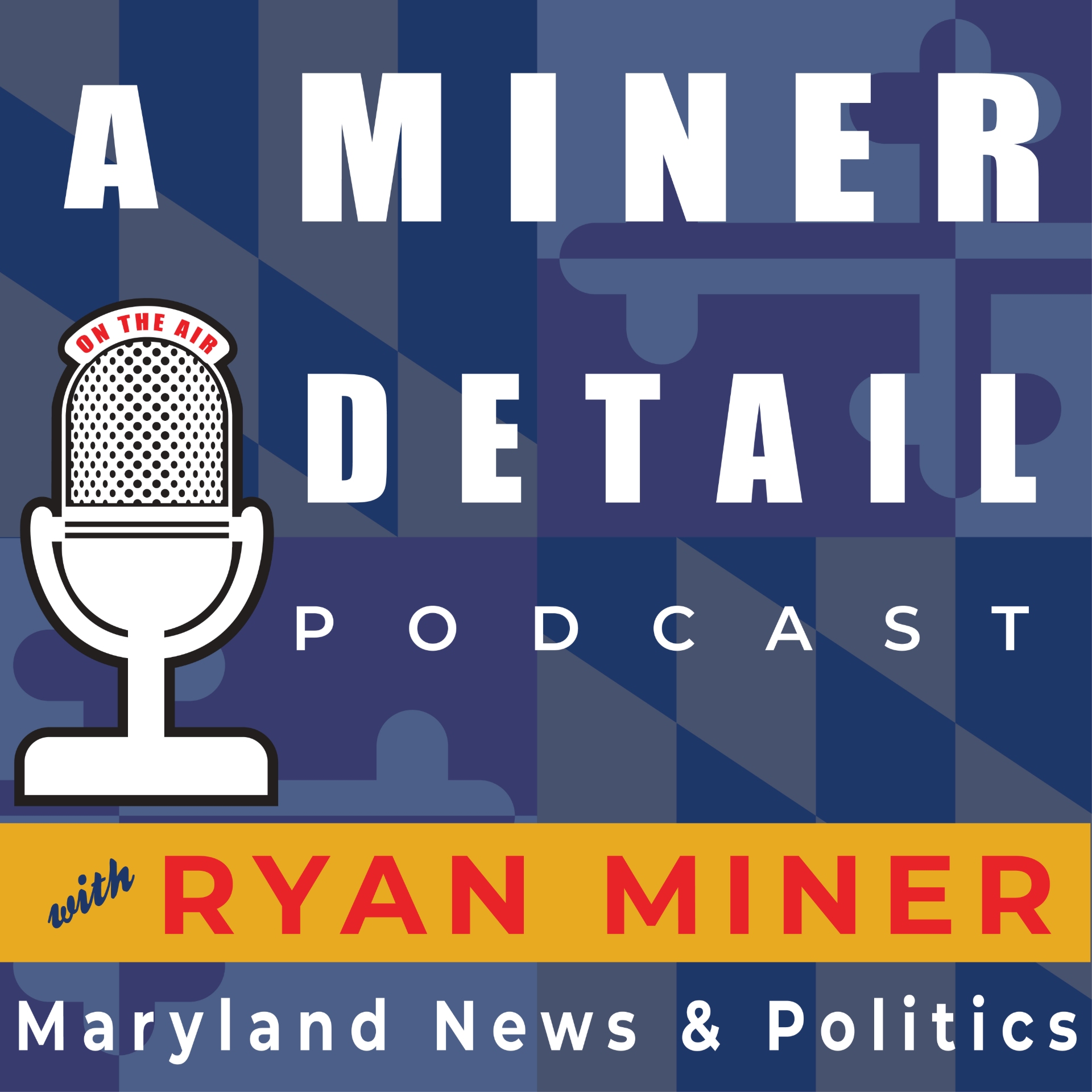 Baltimore City mayoral candidate Thiru Vignarajah, a former Maryland deputy attorney general, joined host Ryan Miner on A Miner Detail Podcast on Sunday, Jan. 19 to discuss the latest Gonzales poll that shows Vignarjaha leading the Baltimore mayoral contest, as well as the candidates' newly-released campaign finance reports. 
Vignarajah discussed his plan to combat crime and hire additional police officers. He detailed how he would root out corruption at City Hall and he discussed his pledge to improve City schools. 
Visit AMinerDetailPodcast.com for the latest episodes.