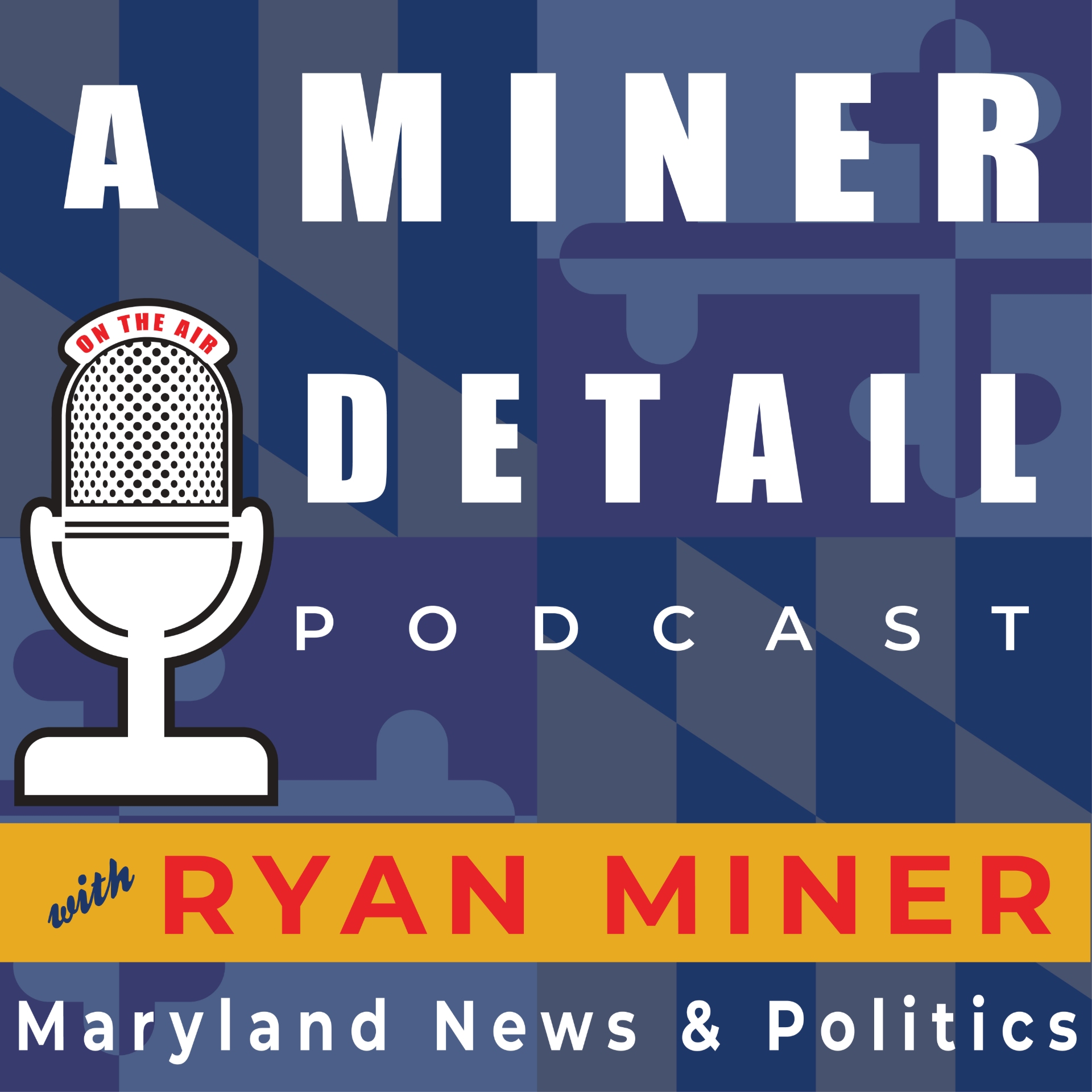 Cumberland Times-News reporter Greg Larry joins A Miner Detail for the first time on Sunday, September 10, 2017, beginning at 9:00 p.m. 
Topics Greg and Ryan will discuss: 
- Rebecca Drew's indictment and resignation
- Mike McKay's political future
- Jordan Lysczek and Nicole Alt-Myers running in 1C Republican primary
- Jake Shade is running for re-election
- Allegany County Board of County Commissioner drama  
- What's happening at with the Cumberland City Council?
- What's happening at the Board of Education?
- Dave Caporale's bid for county commissioner