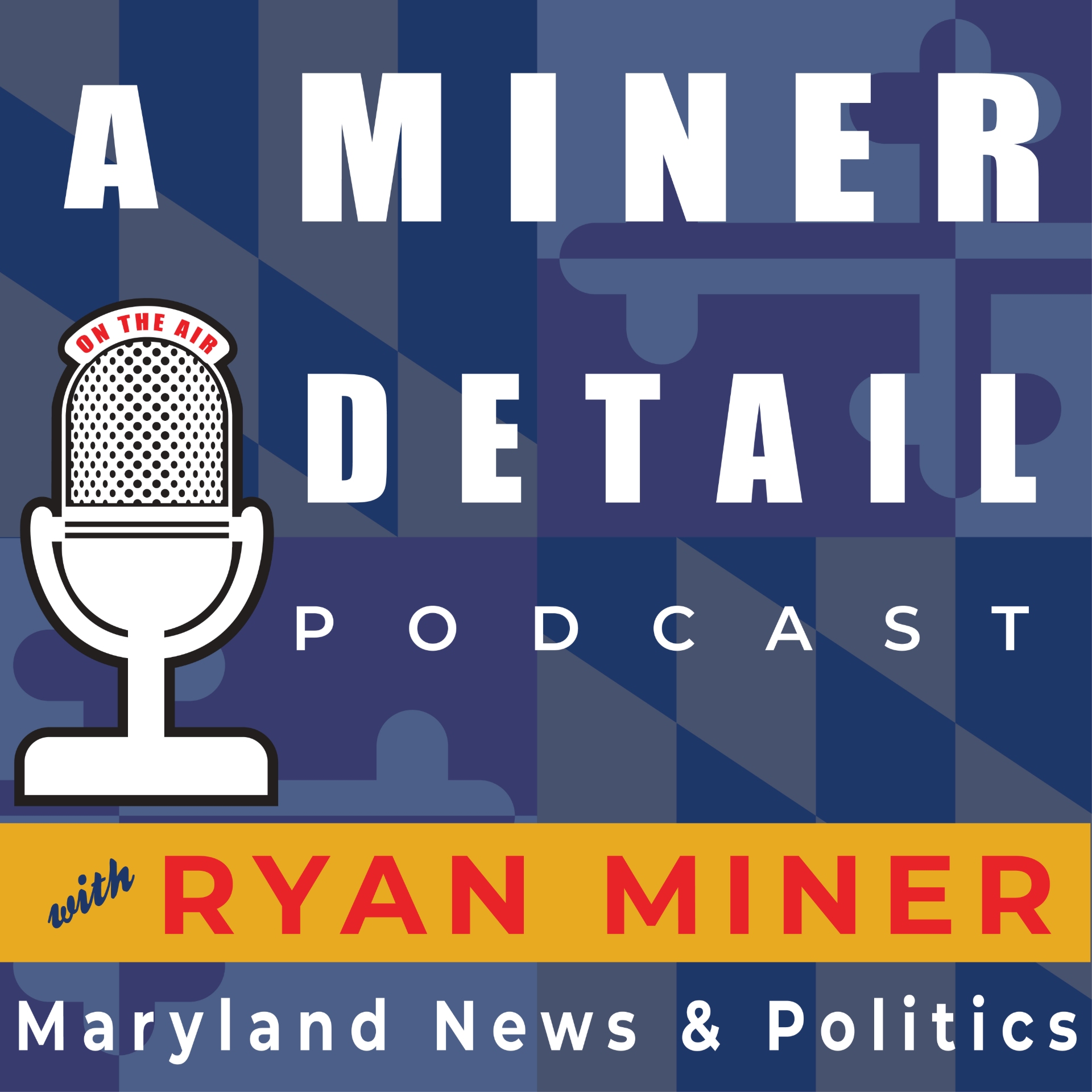 The Frederick News-Post's politics and government reporter, Danielle Gaines, will join Ryan on A Miner Detail on Sunday, July 16, 2017, at 9:00 p.m. 
Danielle and Ryan will discuss Frederick County politics, including the Frederick County Council, as well as some of the upcoming Frederick political races - namely the Delauter versus Afzali county executive race. Ryan and Danielle will also discuss the role that journalism plays in small-town elections and politics. 
Danielle E. Gaines covers politics and government in Frederick County, splitting her time between Winchester Hall and The State House. Having grown up in Illinois, she lived in New York and California before settling in Maryland.