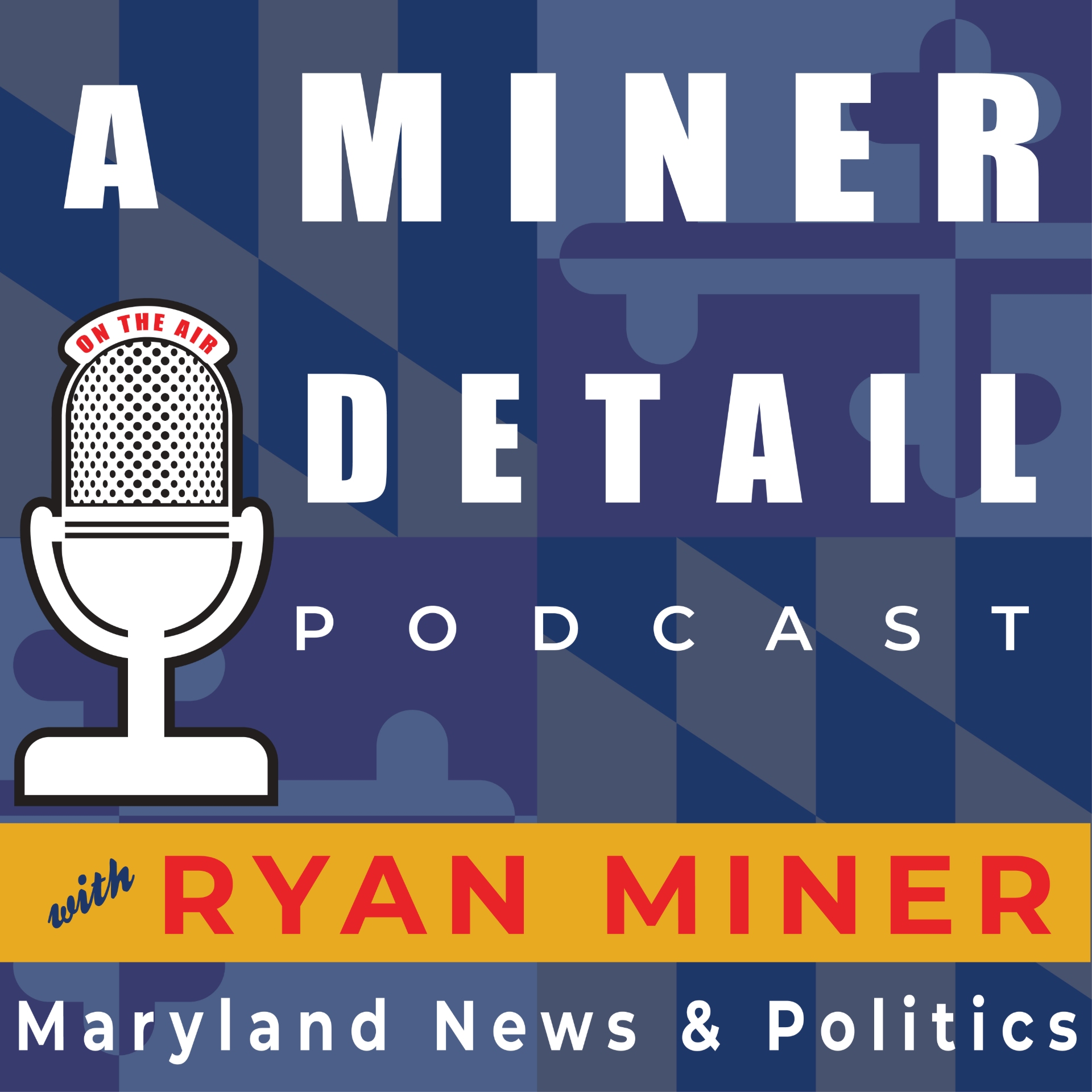 David Vogt's campaign is nothing shy of clever - possibly genius. 
Yesterday Vogt's campaign released the website, DelaneyForGovernor2018.com, calling out incumbent Congressman's confusion on which title he truly desires - governor or congressman. 
Vogt will join Ryan Miner, the co-host of A Miner Detail on Thursday, March 31 at 8:00 p.m. to discuss his epic troll. 
The editors of A Miner Detail fully support Delegate Vogt's troll on Congressman Delaney. Eric Beasley wrote this about Vogt's efforts. 
Please join David Vogt LIVE, tonight, at 8:00 p.m.