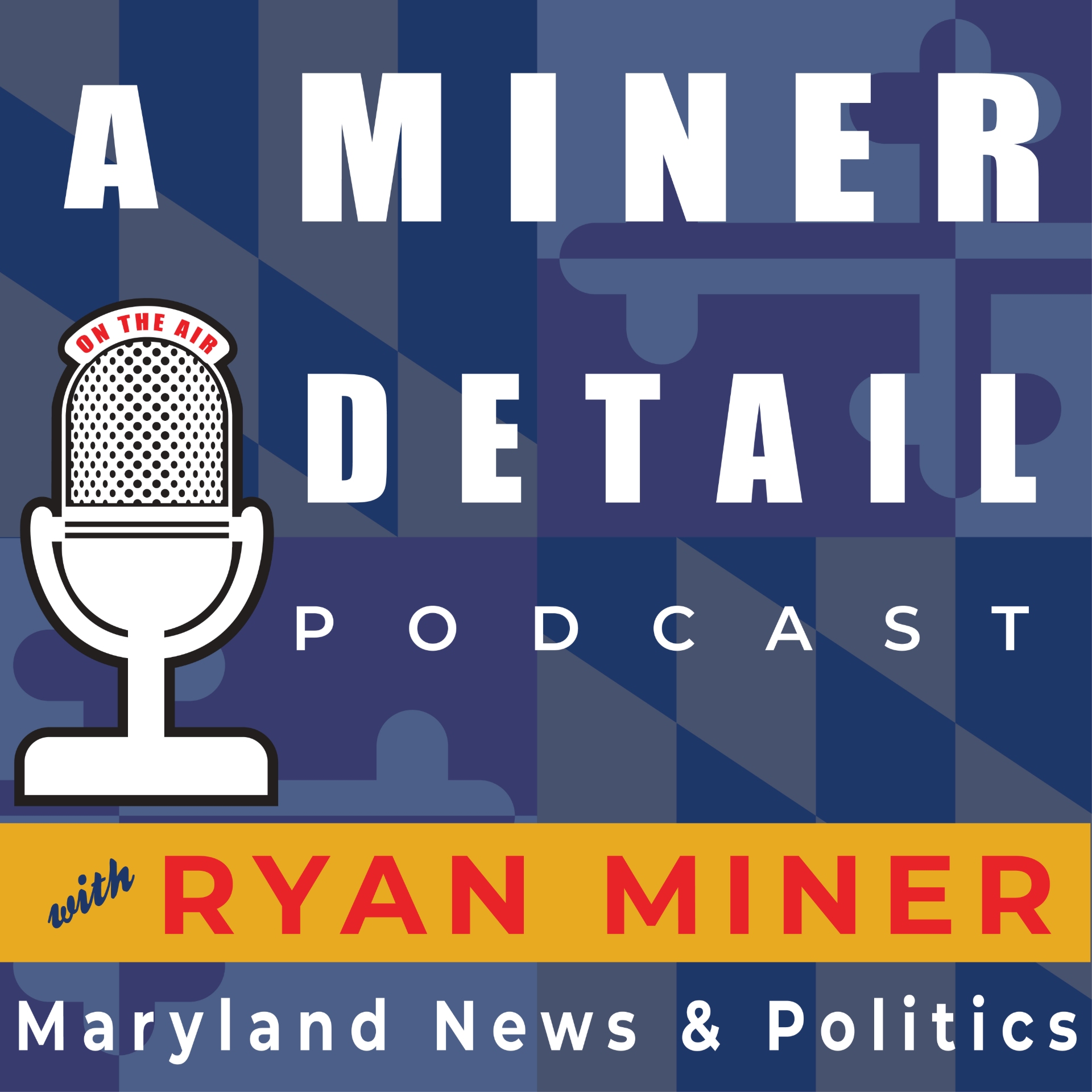 A Miner Detail host Ryan Miner will interview Hagerstown City Councilwoman Emily Keller on Sunday, June 4, 2017, at 9:00 p.m. about the recent Hagerstown Opioid Epidemic Summit. Keller hosted the summit this past Friday at Hager Hall in Hagerstown. 
Join Miner and Keller at 9:00 p.m. on A Miner Detail. 
Beginning at 10:00 p.m., Ryan will unravel the sexual harassment allegations against Washington County Commissioner LeRoy Myers.