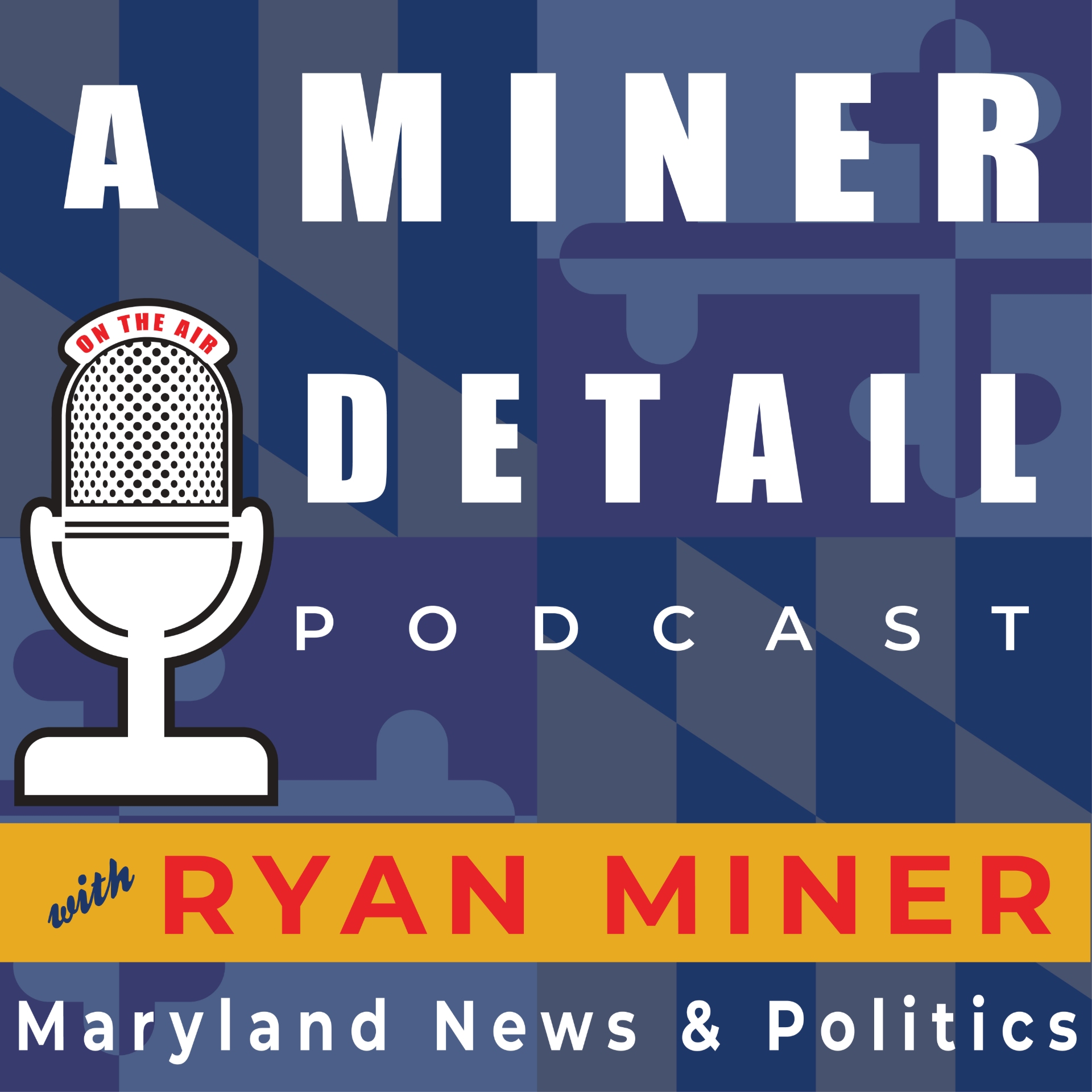 Montgomery County Board of Education at-large candidate Stephen Austin joins A Miner Detail Podcast for the third time on Monday, May 18, 2020. 
Austin is running on a "neighborhood schools" platform. He has been ruthlessly and unfairly attacked by a small group of progressive activists who live in Siver Spring and Takoma Park. 
He joined the podcast - hosted by Ryan Miner - on May 18 alongside two of his supporters; he pushed back on the partisan attacks aimed at his campaign and he detailed his candidate platform and discussed the Montgomery County Public Schools boundary analysis study.