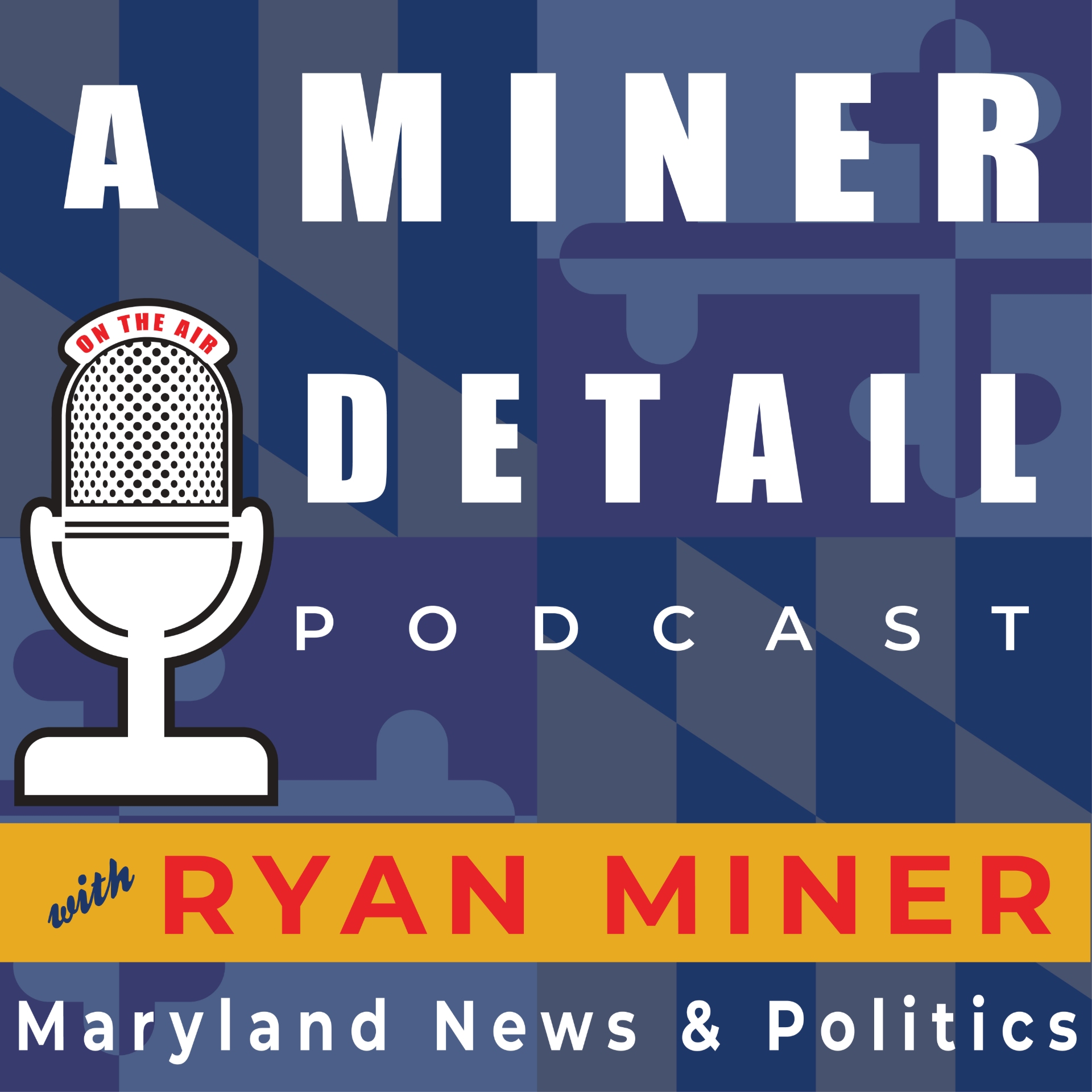 Season 6, Episode 289. 
Frederick County resident Shaun Porter joined A Miner Detail Podcast host Ryan Miner and A Miner Detail Deputy Editor Eric Beasley on Sunday, March 21, 2021. 
Porter is known for traveling around Maryland and standing alongside busy roads and intersections with a giant sign targeting Maryland Gov. Larry Hogan, among others. 
Mr. Porter joined the podcast to explain why he's holding the sign and some of the trouble he's run into while protesting Maryland's COVID-19 lockdown restrictions.