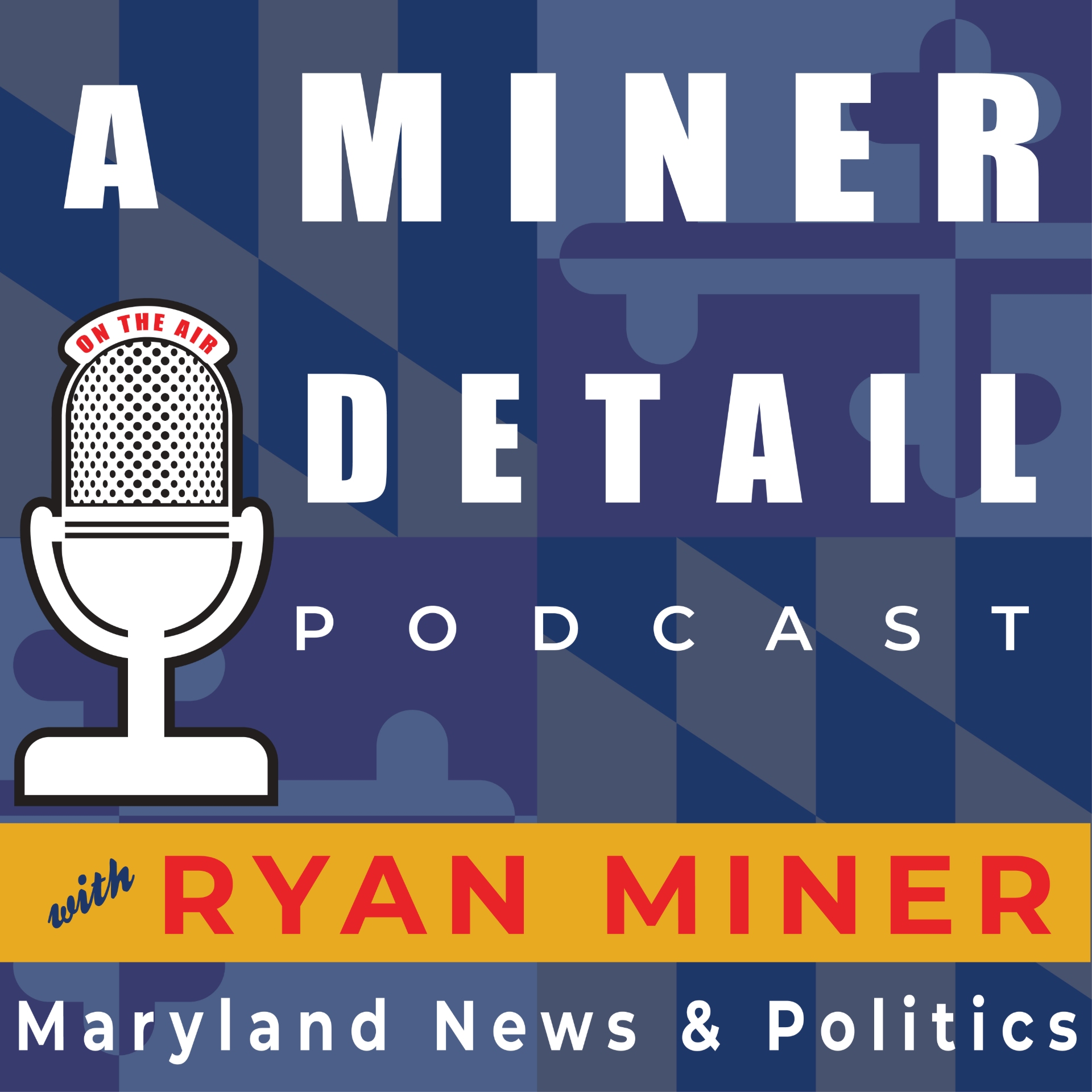 The Washington County Republican Central Committee on Saturday released the names of twelve individuals who applied for the Board of County Commissioner vacancy left open after Vincent G. "Woody" Spong resigned in disgrace last month and withdrew his name from consideration.
The following individuals applied for the commissioner vacancy:
Gary E. Baker
Steve Blickenstaff
Gary E. Bockrath
Brian Flook
William Edward Forrest
William Ray Harner Jr.
Wayne Kelly Keefer
David R. Keller III
Brenda J. Thiam
Randall Wagner
Seth Wilson
Robin L. Wivell
-----
Join Ryan Miner, Eric Beasley and Henry House TONIGHT at 8:00 p.m. for a SPECIAL EPISODE of A Miner Detail. 
We'll give you the scoop on each applicant and toss out the inside baseball of the Washington County Republican Central Committee.