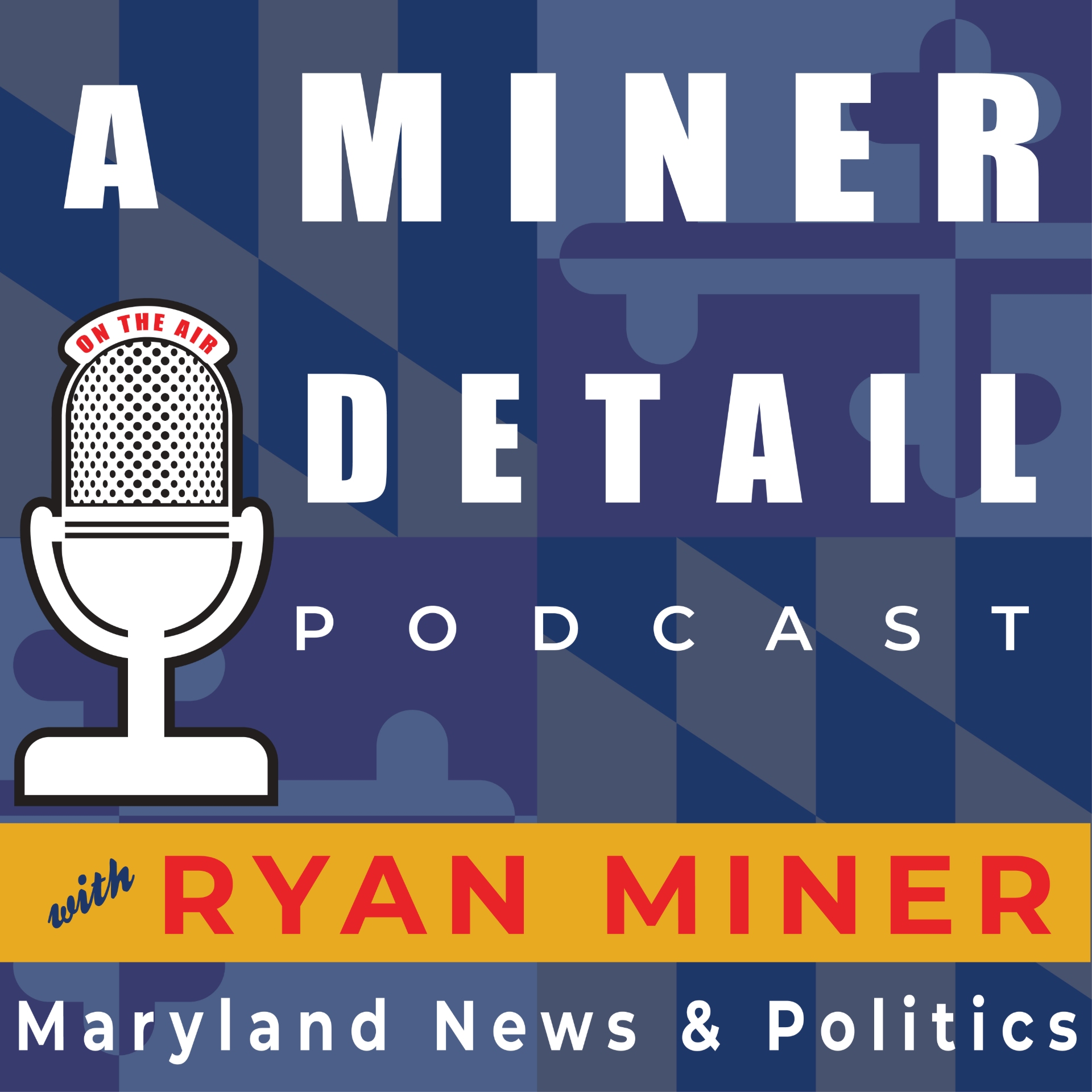 City of Frederick Mayor-elect Michael O'Connor joins A Miner Detail Radio on Sunday, November 12, at 9:00 p.m. 
O'Connor and Miner will discuss his mayoral election, breaking down how he won, his vision for the City, and what he hopes to accomplish over the next four years. 
At 9:30 p.m., The Frederick Extra's publisher and editor, Katherine Heerbrant, will join Ryan to break down The City of Frederick's election results. 
Join A Miner Detail Radio live this Sunday, Nov. 12, for a special episode on the City of Frederick's latest elections.