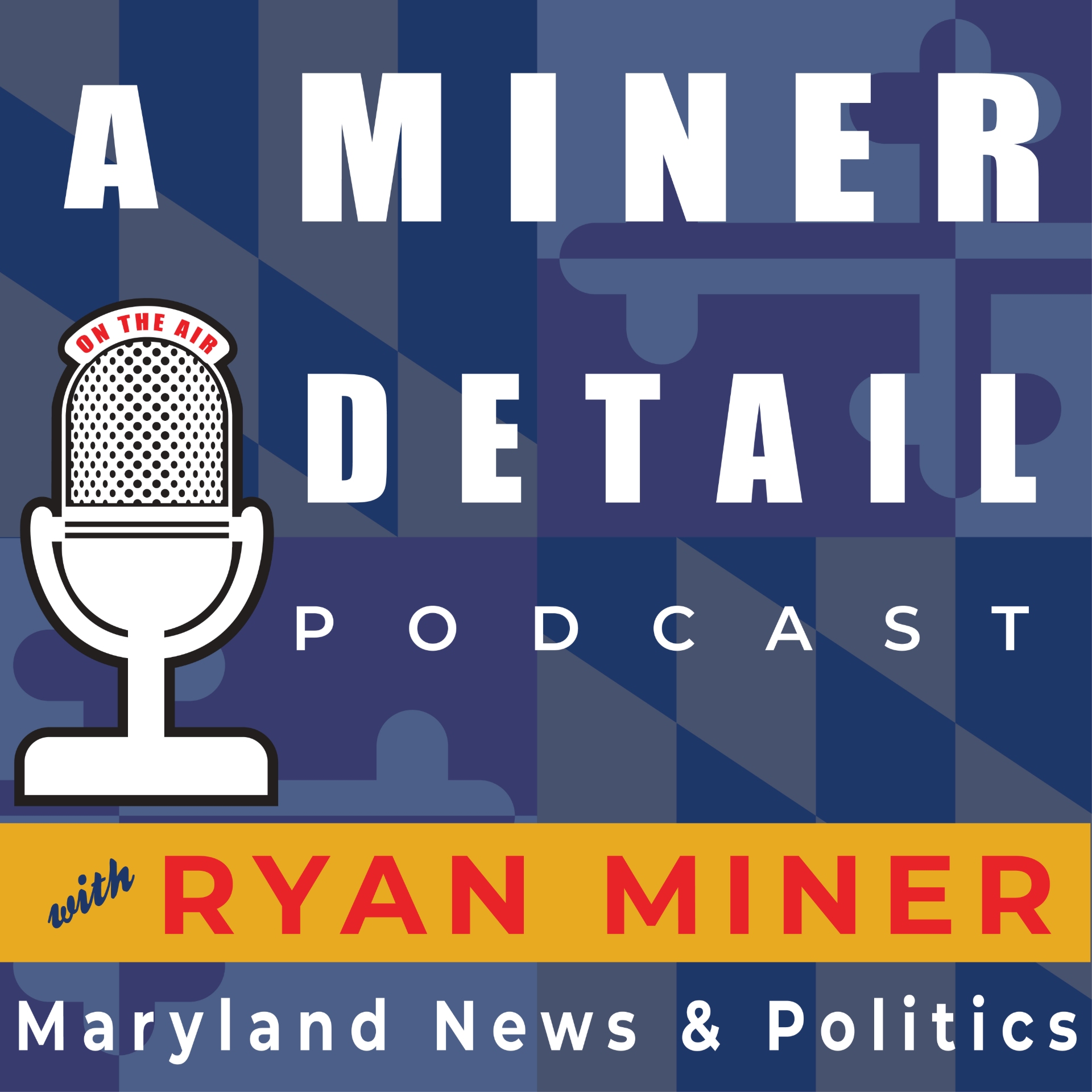 A Miner Detail is LIVE on Sunday, April 30, 2017, the 101st day of Trump's presidency, at 9:00 p.m.!
Topics include: 
9:00 - 9:30 p.m. - Former Washington County Board of Education candidate Henry House joins the show to discuss the demise of Harshman's career and the final chapter in the nearly 8-month-long nightmare saga. 
9:30 p.m. - ? - Grantsville, Maryland mayoral candidate Regina Holliday joins the show to recap the Western Maryland Democratic Summit that was held this weekend at Rocky Gap Casino Resort in Allegany County, just east of Cumberland, Maryland.