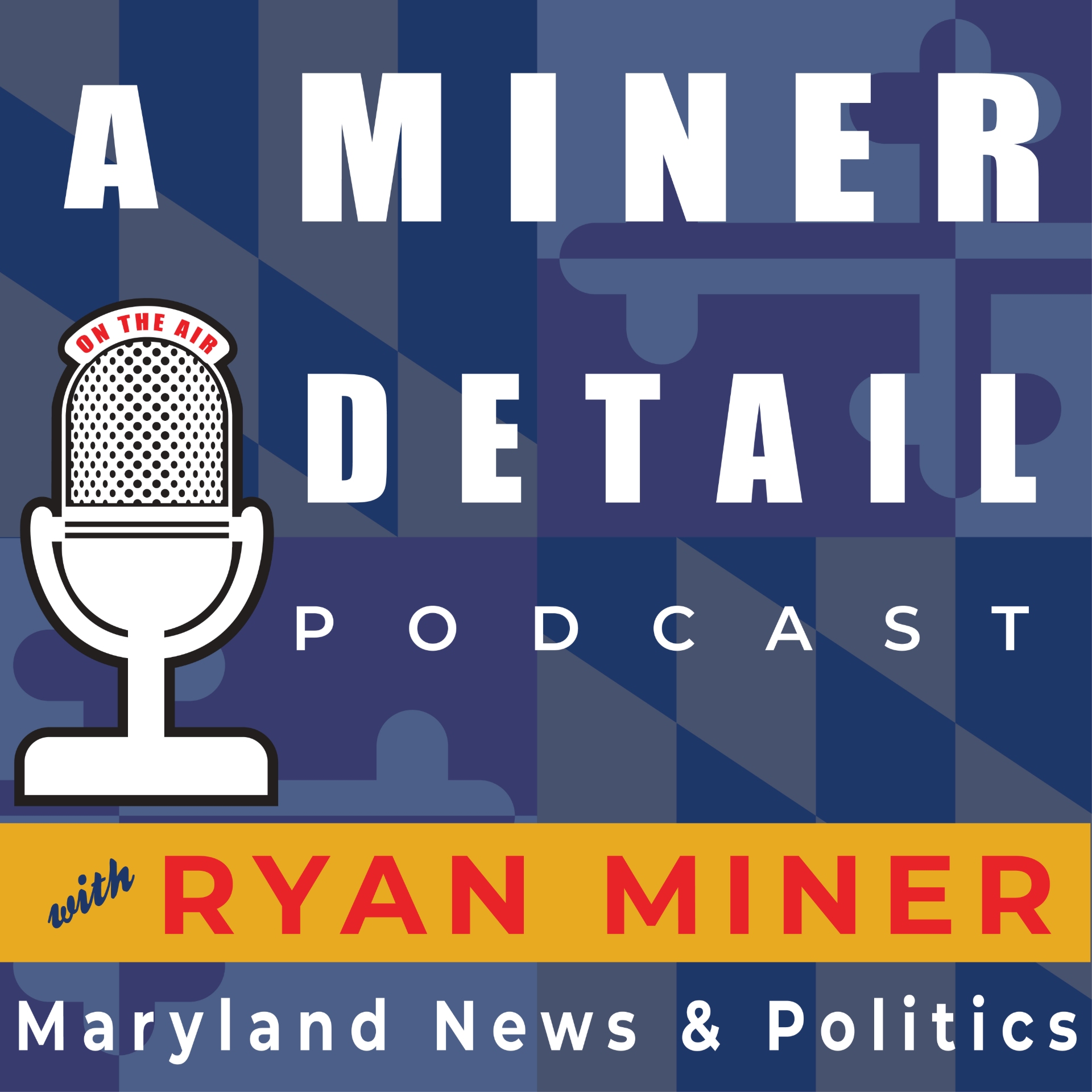 Join Eric and Ryan on a brand-new episode of A Miner Detail this Sunday, March 12, at 9:00 p.m. Topics that will surely piss some people off: 
- Eric and Ryan dissect International Women's Day and the consequences the day wreaked upon local school districts. 
- Ryan attended Congressman Delaney's town hall last week. He'll give you the highlights.
- Frederick County's Wendi Peters' nomination is being railroaded by the Senate Executive Nominations Committee in Annapolis
- The CIA Wikileaks and all that jazz + Trump says former President Obama wiretapped him (without any evidence) 
- Can Washington County residents sue Karen Harshman to recoup the taxpayer dollars she epically wasted? Eric and Ryan will talk you through it. 
- Washington County is ready to hire a new county administrator to replace Greg Murray. We'll tell you how the process went down and who the three finalists are. 
- Eric will walk you through the latest Frederick County Council email screed.