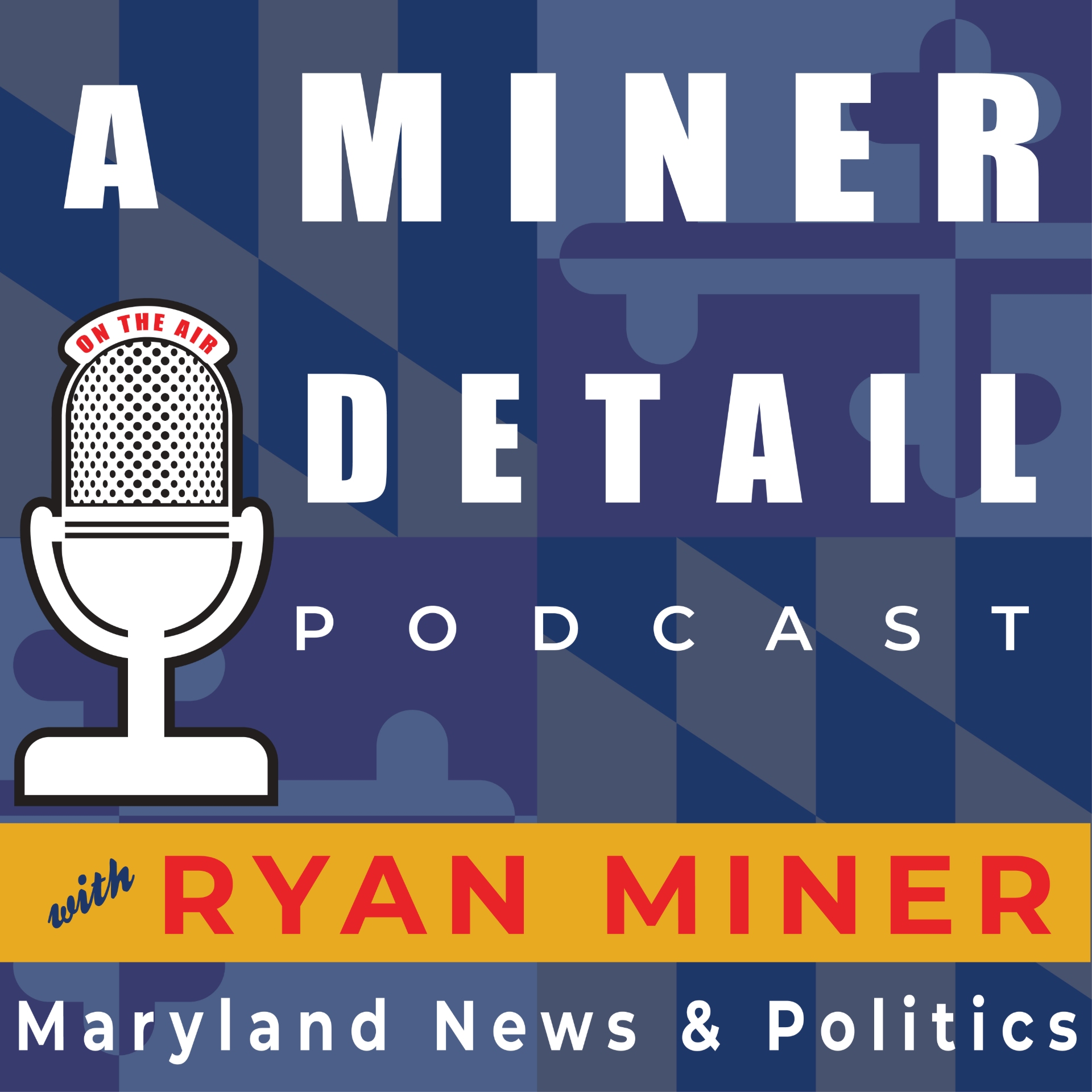 Christian Yingling led a convoy of 32 militiamen to Charlottesville for the Unite the Right white nationalist rally Saturday. He said his forces attended the Charlottesville rally to safeguard free speech. 
Ryan Miner of A Miner Detail radio show will be joined by James Gross to find out what happened and ask some tough questions. 
Join Ryan and James TONIGHT at 9:00 p.m. on A Miner Detail for a special episode.