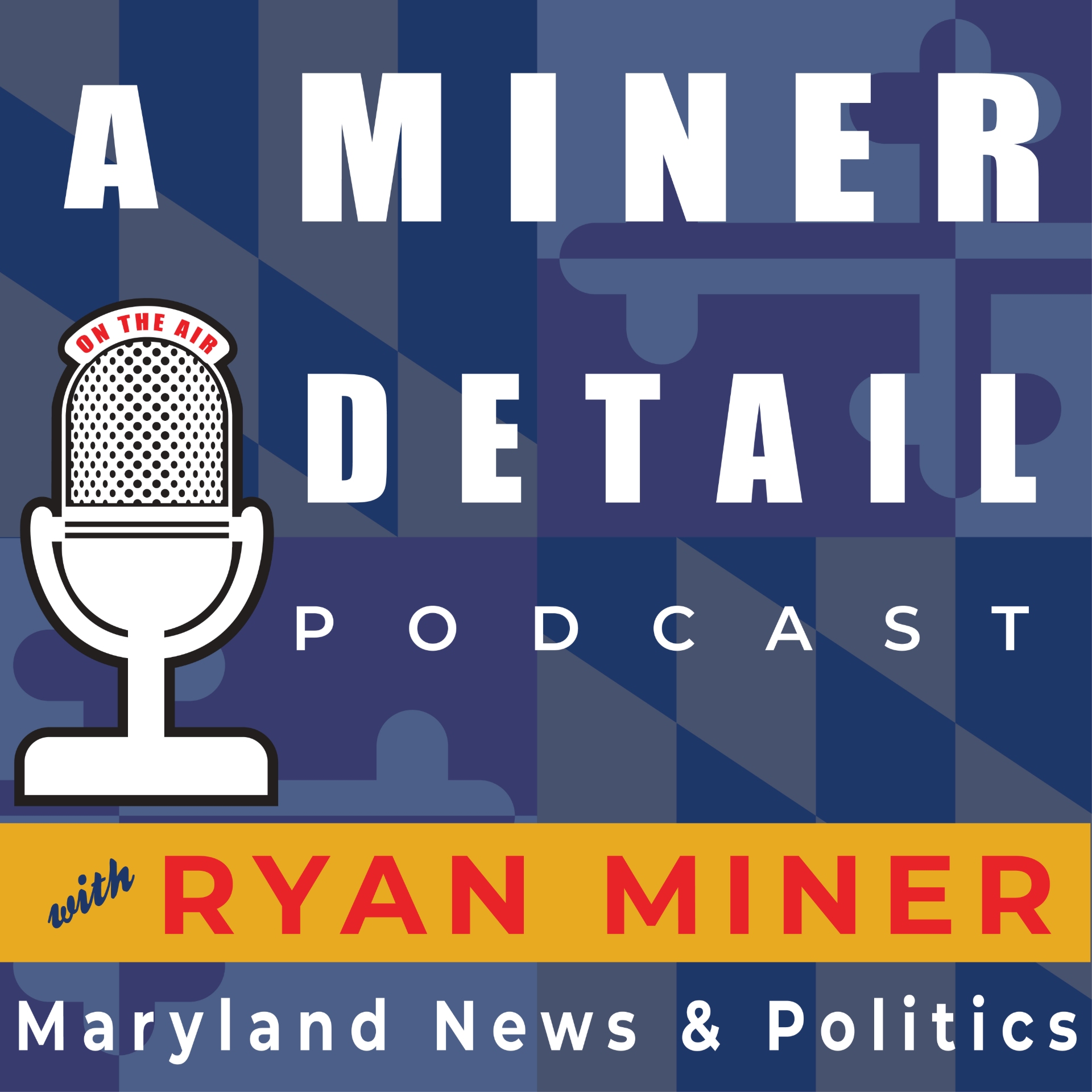 Are you interested in learning about Montgomery County's public financing system? How does it work and who is using it? A Miner Detail Radio has you covered! 
Join A Miner Detail Radio LIVE on Sunday, September 24, 2017, at 9:00 p.m. with three special guests: 
- Jennifer Bevan-Dangel of Common Cause Maryland
- Montgomery County Council candidate Danielle Meitiv 
- Bobby Lipman of MoCoVoters.org
Join the conversation by calling (646) 716-5971.