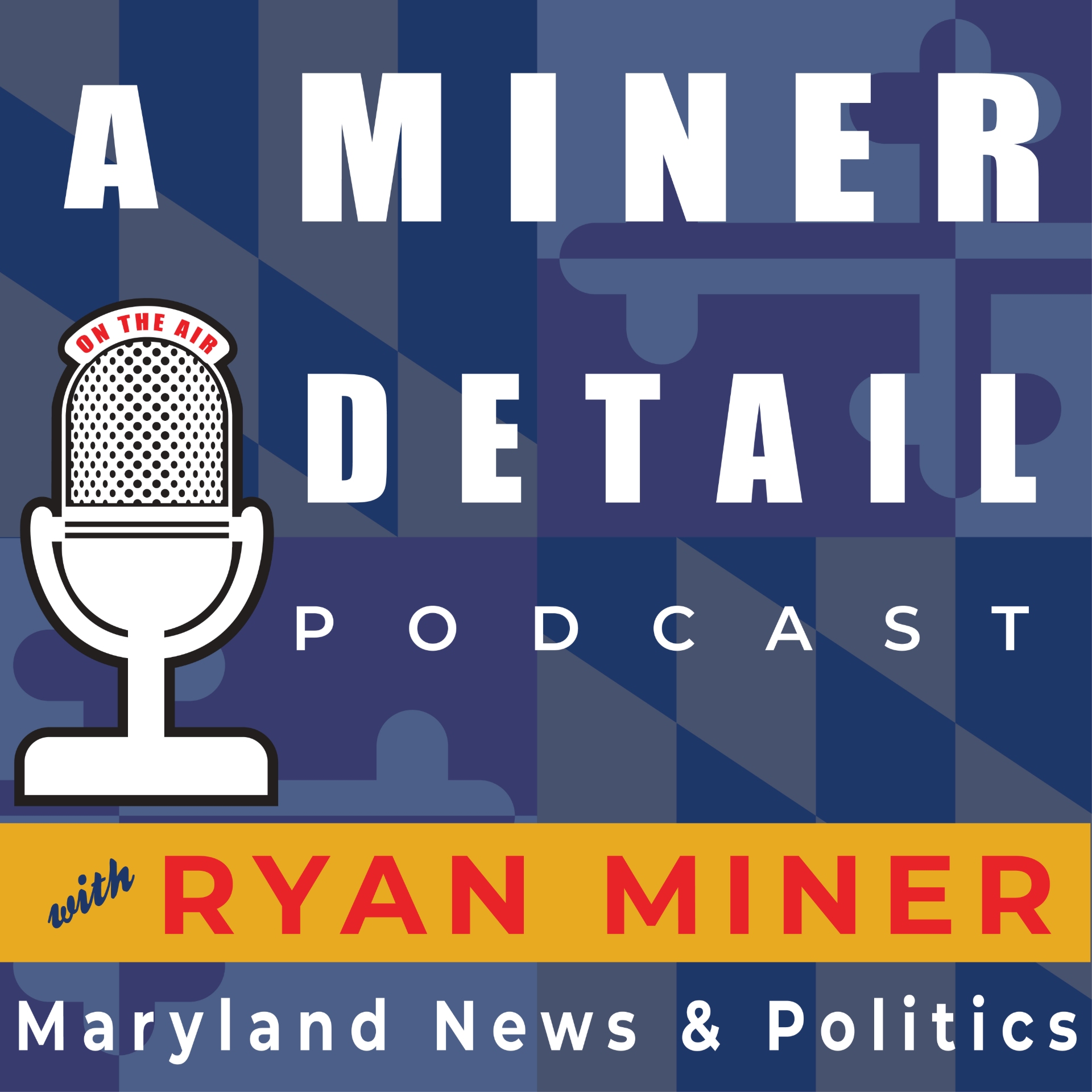 Join A Miner Detail hosts Eric Beasley and Ryan Miner at 9:00 p.m. on Sunday, December 4 for a new episode of A Miner Detail - one of Maryland's most informative online radio shows!
Tonight Eric and Ryan will discuss:
- Maryland's Republican Party elected new executive leadership this weekend. We'll tell you who was elected and who lost (hint: The 3rd Vice Chair race).
- A BIG THANK YOU to outgoing MDGOP Chair Diana Waterman.
- Friday night hospitality suite gossip
- Red Maryland's Lil Guy trash talked Eric Beasley. A shame was had by all. 
PLUS:
- Rep. John Delaney's I-81 infrastructure plan 
- Montgomery County Senate District 20; we'll discuss the candidates 
- County Executive Ike Leggett's upcoming public budget sessions
- Montgomery County Board of Education's Board of Education installation of new members 
AND: 
- Donald Trump's continued assault on the 1st Amendment.
- Criminal Justice Reform.
- Trump's Carrier Deal and why both the left and the right are calling it "crony capitalism."
- Romney's awkward dinner with Trump and the greatest political photo ever taken.
- Trump chooses bad ass Marine general to lead the Defense Department.
Finally: 
Navy lost to Temple :(