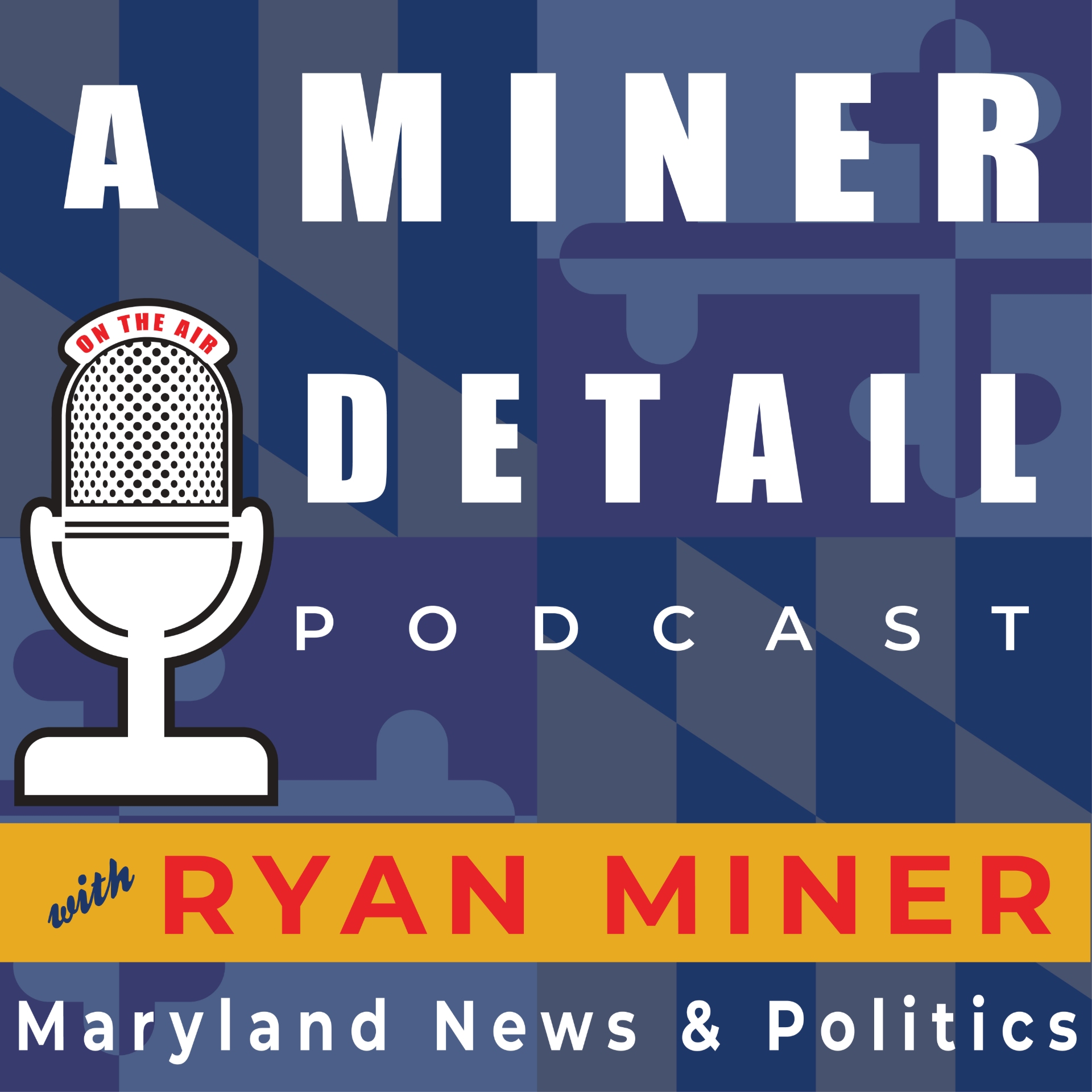 Join Eric Beasley and Ryan Miner this Sunday, November 27, at 9:00 p.m. with special guest host, The Prince of Darkness himself, Joseph Steffen. 
Also joining the show: 
- Maryland Republican Party 3rd Vice Chairman Eugene Craig
- City of Hagerstown Mayor-elect Bob Bruchey 
Topics this week include: 
- The Maryland Republican Party will meet next weekend to choose their new executive leadership 
- The Conservative Club of Maryland is running a slate; we'll talk about each nominee 
- Hardly listened to and often ridiculed Red Maryland released their yearly nominated list of "least valuable conservatives." We're on the list, and we encourage our listeners to vote for us! 
- Loyola Univesity is caving to political correctness 
- President-elect Trump's choice for Secretary of Education - Betsy DeVos - is rattling teachers' unions and anti-school choice advocates 
- We'll discuss some of Trump's other cabinet-level picks
- The battle for secretary of state: will Trump appoint Mitt Romney, or is this Trump's way of embarrassing Mitt?
- Eric's update on Frederick County 
- Our Thanksgiving weekends and Black Friday stories
- Karen Harshman's fate to be decided on December 5
- This week in the news (locally and nationally) 
At 10:00 p.m., Hagerstown Mayor-elect Bob Bruchey will join the show to discuss his election victory as well as his goals and priorities for the City of Hagerstown.
See you tonight at 9:00 p.m. on a brand-new episode of A Miner Detail!