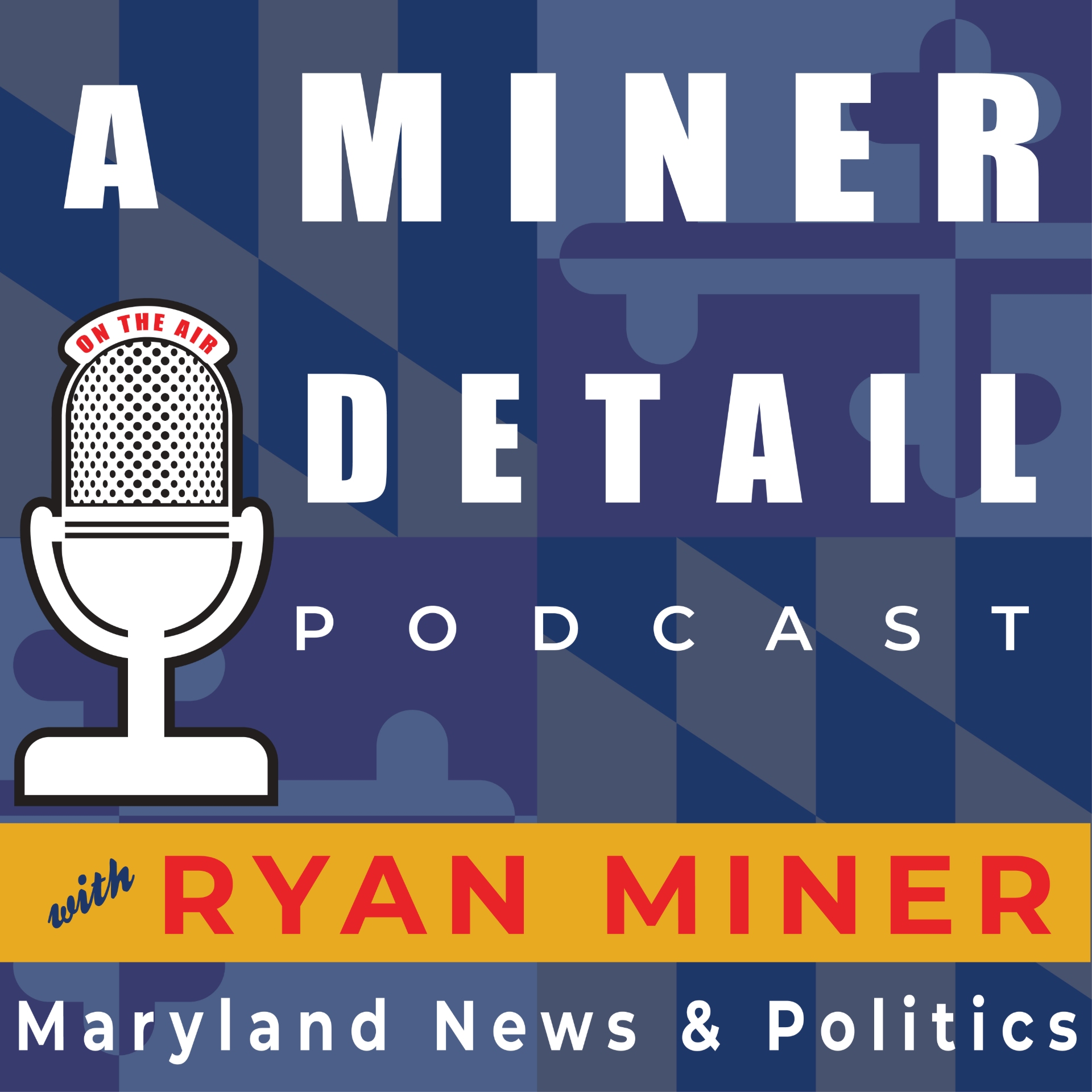 Welcome to March Madness. There is a lot of crazy shit going on in Maryland, and Eric and Ryan will tell you about it on a new episode of A Miner Detail this Sunday, March 19, 2017, at 9:00 p.m. 
The madness begins here: 
- Annapolis Democrats' hypocrisy was on full display this past week when they voted down Wendi Peters' nomination to lead Maryland's Department of Planning. 
- Gov. Larry Hogan announced on Friday that he supports permanently banning fracking in Maryland. Smart politics? We'll talk about it. Also, many Western Maryland politicians have expressed their disappointment with Gov. Hogan. We'll tell you what the politicians are saying. 
- Washington County commissioners this week settled on a new county administrator to replace Greg Murray. A Miner Detail has the inside story about how the pick went down as well as all the juicy gossip. 
- Washington County Republican leaders are total cowards. Eric and Ryan will spend a few minutes telling you why the county's Republican leadership needs to grow a set. 
- Several Williamsport Elementary School parents come forward with allegations that physical education teacher Andrew Bokman, a teacher at Williamsport Elementary School, is bullying their children. We have the details. 
- Alt-right Eric Beasley? LOLOLOL!
- The Frederick News-Post was sold to Ogden Newspapers. Eric has the scoop. 
- Finally, one locally known politico has an anti-Semitic meltdown on live TV. We'll tell you about that. Roll your eyes.