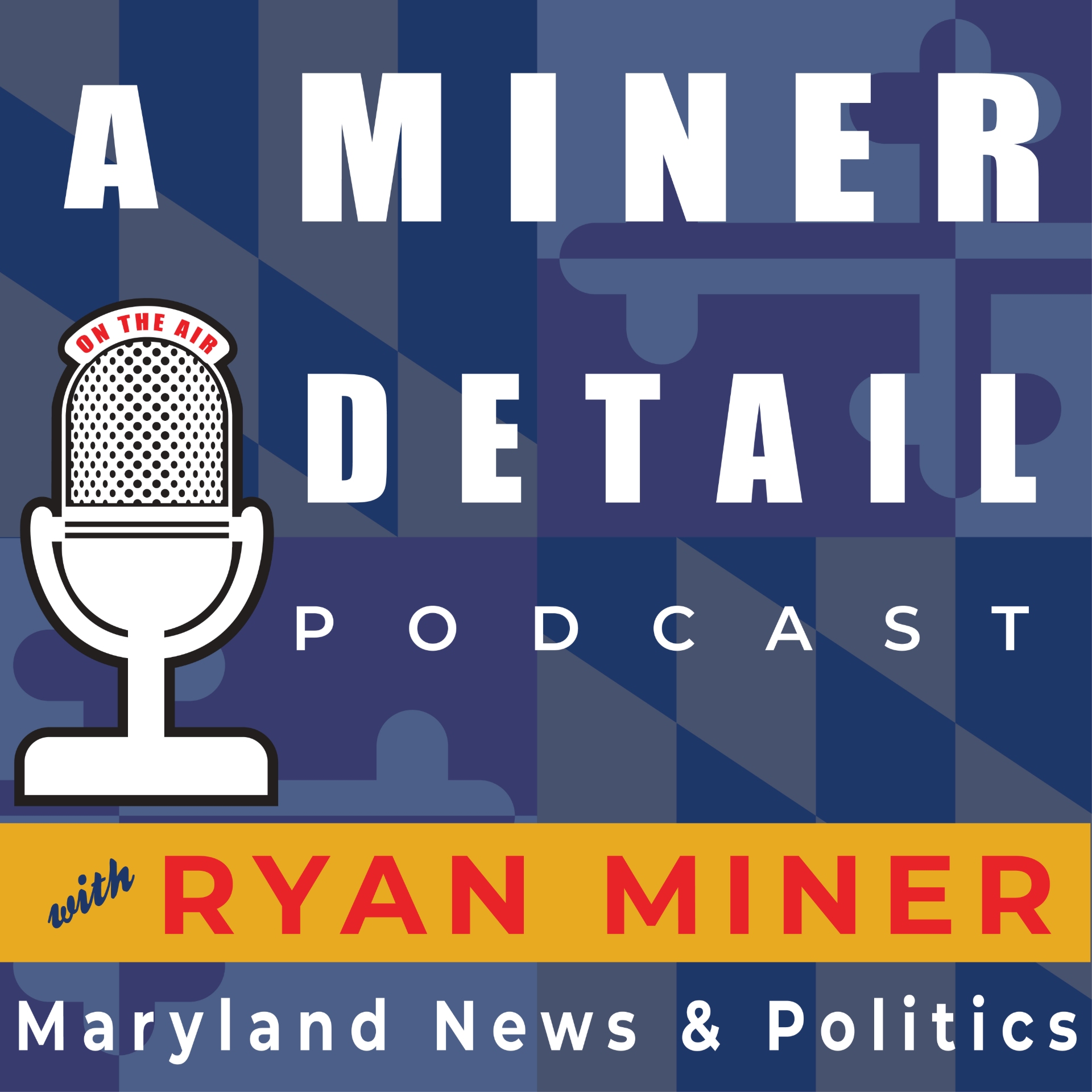 Join Eric Beasley and Ryan Miner for a new episode of A Miner Detail on Sunday, March 26, 2017, at 9:00 p.m. 
Topics include: 
- Montgomery County Councilman George Leventhal will join A Miner Detail at 9:00 p.m. to discuss the Rockville High School rape incident 
- Hagerstown City Councilman Lew Metzner will join the show at 9:45 p.m. to discuss the controversy surrounding the City of Hagerstown agreeing to purchase the artful "pod," aka the "pile o' rocks." 
- Maryland Democrats this past week took a major step towards making Maryland a sanctuary state. The Democratically-controlled House of Delegates voted 83-55 to OK the Maryland Law Enforcement and Trust Act. Generally, it would bar state and local law enforcement from helping federal immigration officials seeking illegals, including requests to detain inmates for deportation.
- One Montgomery County Council candidate is calling on Montgomery County Public Schools Superintendant Dr. Jack Smith to resign over his handling of the Rockville rape incident. We'll discuss.