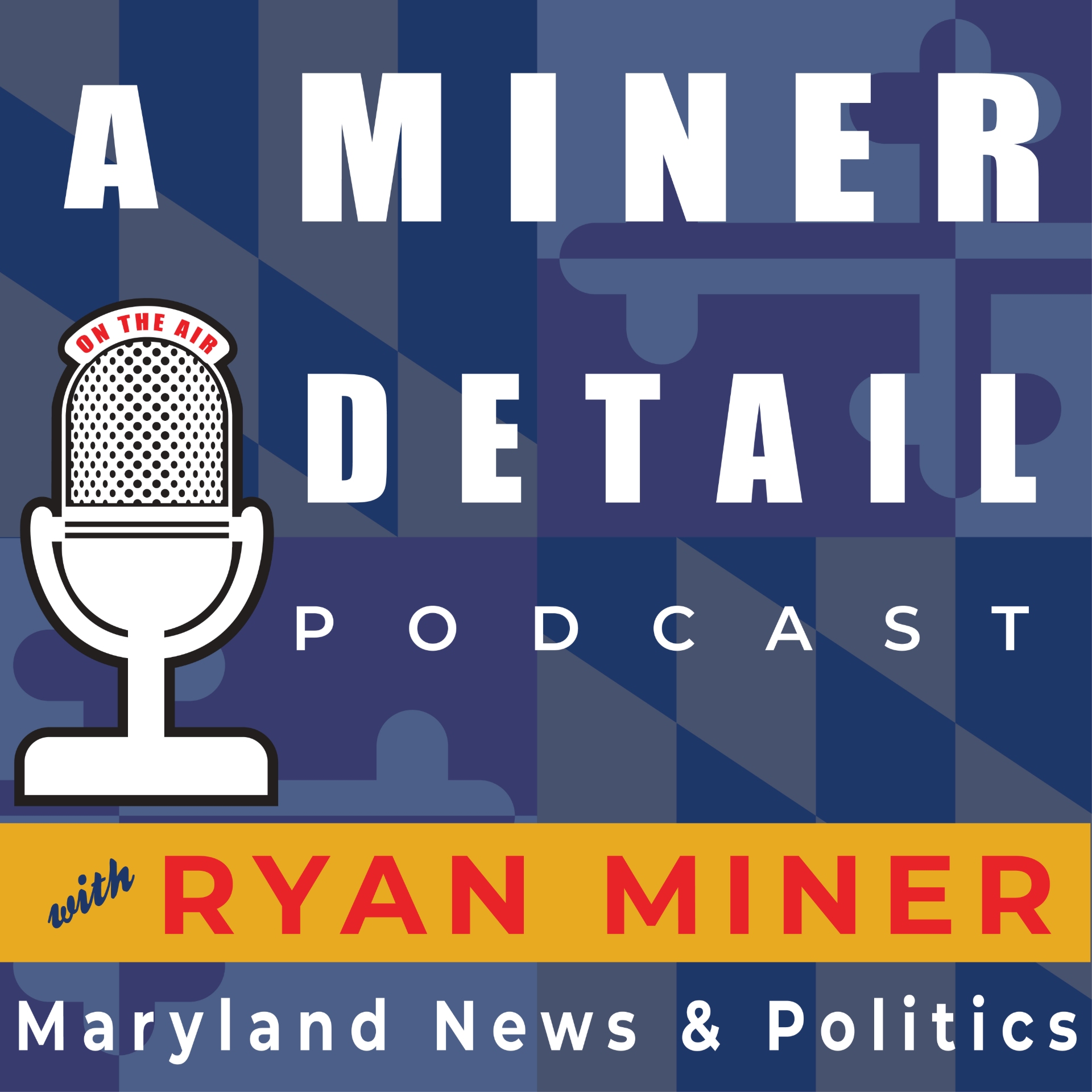 Ryan Miner is the editor in chief of A Miner Detail Podcast and the host of A Miner Detail Podcast, where he reports on Maryland political news.
Here are two stories A Miner Detail is following on Friday, July 24, 2020:
Story 1) Ocean City Maryland is a #covi̇d19 hotspot. Some OC restaurants are imposing further restrictions and some are even closing.
Ocean City Mayor Rick Meehan says Ocean City, Maryland isn't going to close restaurants.
Story 2) Governor Larry Hogan wrote in his soon-to-be-releases memoir that a few of Donald Trump's cabinet secretaries wanted him to primary Trump in a GOP primary.
But Hogan doesn't say which ones.
#MarylandNews #MarylandPolitics #Larry Hogan #DonaldTrump #OceanCityMaryland #Covid19
Email me your feedback: Ryan@AMinerDetail.com. —— Like, share and follow A Miner Detail's YouTube channel: YouTube.com/RyanMiner.
Email Ryan Miner your feedback and questions at Ryan@AMinerDetail.com.
Visit AMinerDetail.com for the latest Maryland News and Politics. — Follow Ryan Miner on Twitter: @RyanRMiner.
https://mobile.twitter.com/ryanrminer.
Following A Miner Detail on Twitter: @AMinerDetail.
https://mobile.twitter.com/aminerdetail
Facebook: @AMinerDetail
Follow A Miner Detail on Facebook: https://www.facebook.com/AMinerDetail/.