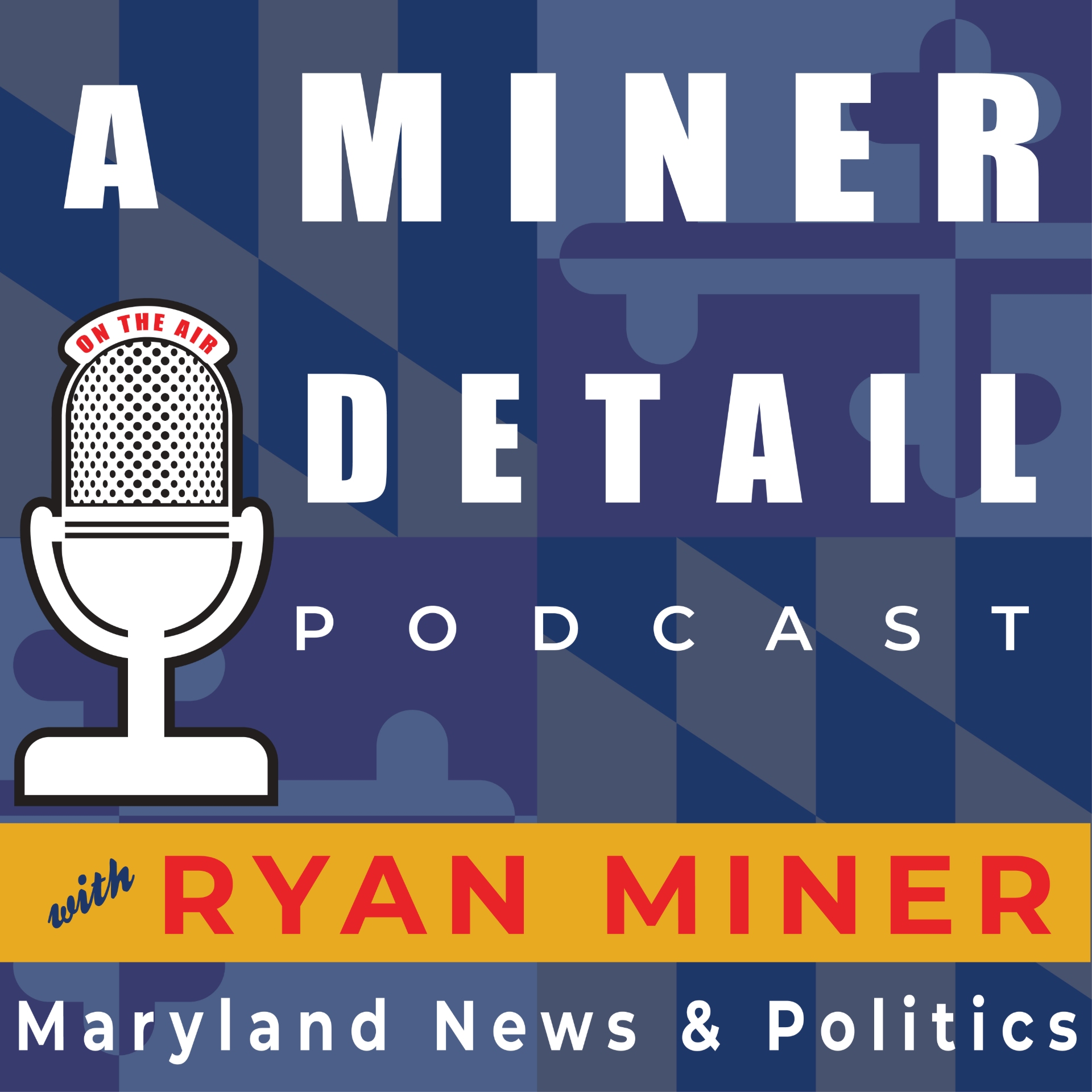 Ryan Miner is the editor in chief of A Miner Detail Podcast and the host of A Miner Detail Podcast, where he reports in Maryland political news.
Each day, Miner unwinds and analyzes two Maryland news stories in under five minutes.
Two stories A Miner Detail is following on Monday, July 13, 2020:
Story 1) Maryland Attorney General Brian Frosh joins 17 other states in suing ICE and the Department of Homeland Security over a recent decision to require foreign students to return home in the fall if their universities are switching to online classes.
Story 2) Maryland counties are figuring out their plans to return public school students to the classrooms this fall.
#COVID19 #COVID #maryland #ICE #BRIANFROSH
—— Like, share and follow A Miner Detail's YouTube channel at https://in www.youtube.com/c/RyanMiner1585.
Email Ryan Miner your feedback and questions at Ryan@AMinerDetail.com.
For the latest Maryland News and Politics, check our AMinerDetail.com. — Social Media — Twitter:
Follow Ryan Miner on Twitter: @RyanRMiner.
https://mobile.twitter.com/ryanrminer.
For the latest Maryland News and Politics, follow A Miner Detail on Twitter: @AMinerDetail.
https://mobile.twitter.com/aminerdetail
Facebook
Follow A Miner Detail on Facebook: https://www.facebook.com/AMinerDetail/