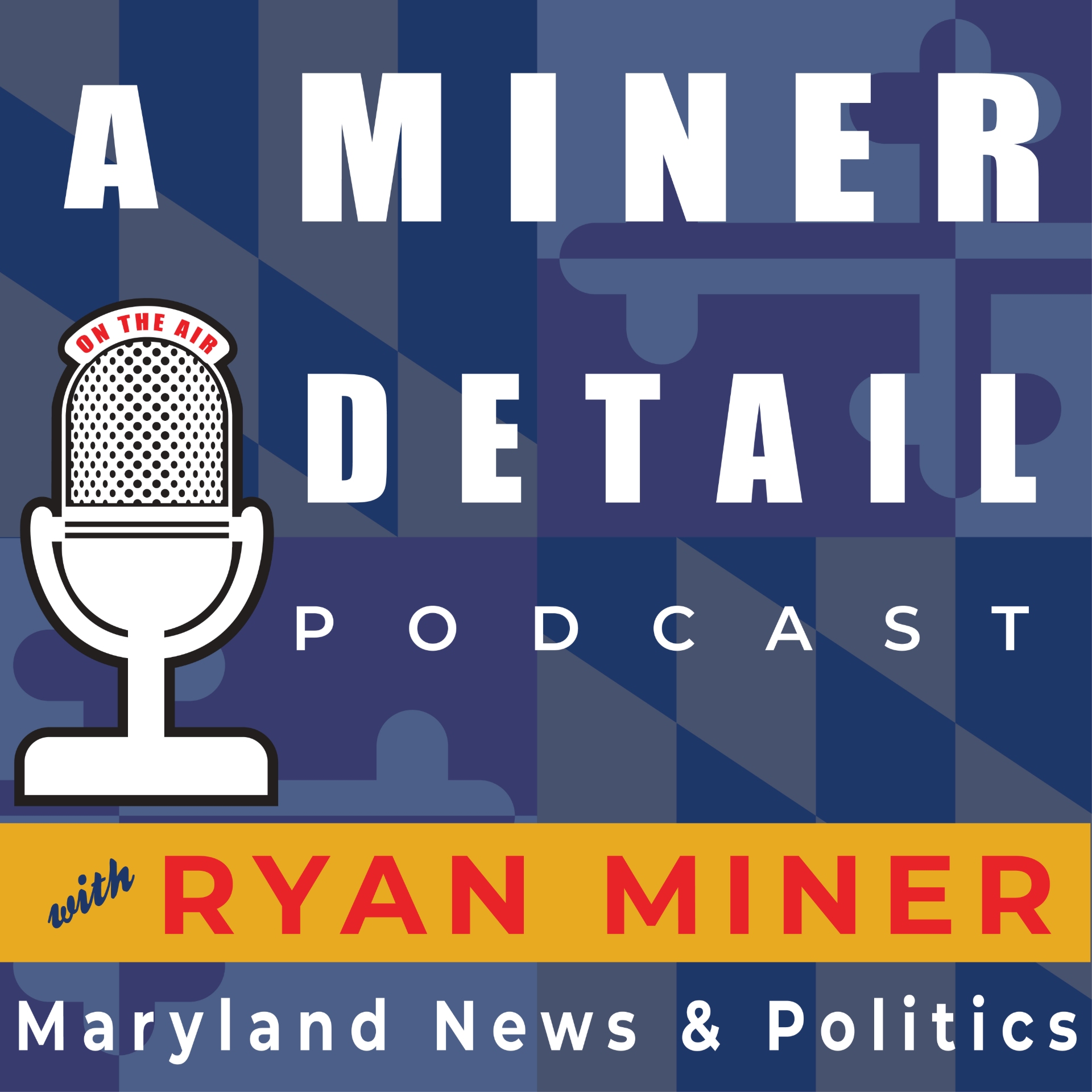 Ryan Miner is the editor in chief of A Miner Detail Podcast and the host of A Miner Detail Podcast, where he reports on Maryland political news.
Each day, Miner unwinds and analyzes two Maryland news stories in under five minutes.
Today is July 16, 2020: Here are the two stories A Miner Detail is following today.
Story 1) Governor Larry Hogan wrote an scathing op-ed, published today in the Washington Post, that knocks Trump over his lack of a response to #COVID19. https://t.co/l4DBv8EyEV
Story 2) Montgomery County Executive Marc Elrich was caught on a hot mic asking whether he can refer to the Montgomery County Council as "fact proof," as reported by Seventh State blogger Adam Pagnucco. Councilman members Nancy Navarro and Gabe Albornoz are none too happy. http://www.theseventhstate.com/?p=13353 Email me your feedback: Ryan@AMinerDetail.com. ——
Like, share and follow A Miner Detail's YouTube channel at https://www.youtube.com/c/RyanMiner1585. Email Ryan Miner your feedback and questions at Ryan@AMinerDetail.com. Visit AMinerDetail.com for the latest Maryland News and Politics. — Follow Ryan Miner on Twitter: @RyanRMiner. https://mobile.twitter.com/ryanrminer. Following A Miner Detail on Twitter: @AMinerDetail. https://mobile.twitter.com/aminerdetail Facebook: @AMinerDetail Follow A Miner Detail on Facebook: https://www.facebook.com/AMinerDetail/.