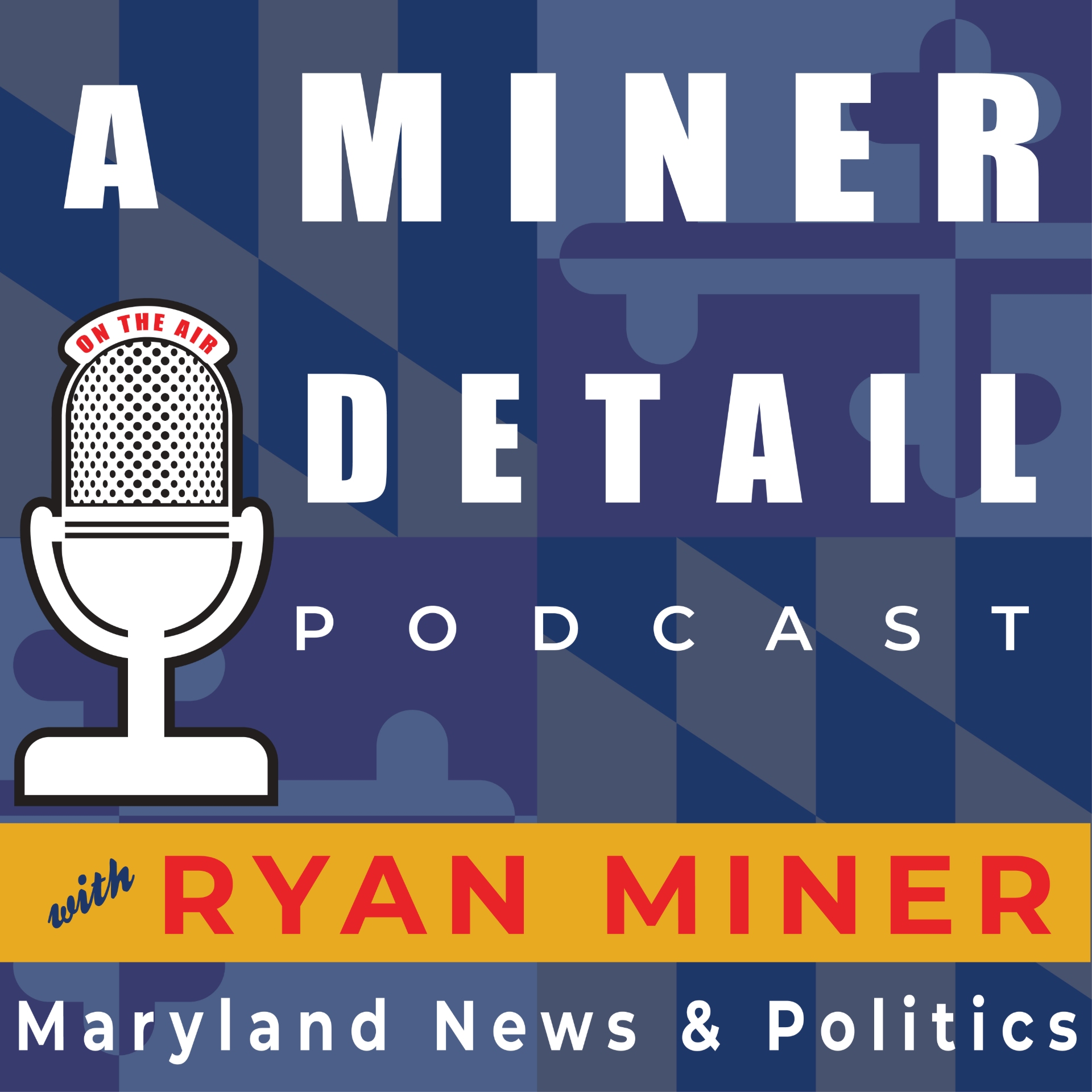 Ryan Miner is the editor in chief of A Miner Detail Podcast and the host of A Miner Detail Podcast, where he reports on Maryland political news.
Here are two stories A Miner Detail Is follow on Tuesday, July 21, 2020.
Story 1) Maryland's 6th largest jurisdictions want to reimpose some of the #Covid19 restrictions on bars and other public places because of the recent spike in cases.
JUST IN: Montgomery County Public Schools amended it's back-to-school plans, turning to an all-virtual schedule during the fall semester, beginning in August.
Story 2) Del. Neil C Parrott is holding a 50th birthday bash on August 8th in Washington County - as a global health pandemic rages on.
#maryland #mdpolitics #aminerdetail #NeilParrott #MCPS #MontgomeryCounty
Email me your feedback: Ryan@AMinerDetail.com. —— Like, share and follow A Miner Detail's YouTube channel: YouTube.com/RyanMiner.
Email Ryan Miner your feedback and questions at Ryan@AMinerDetail.com.
Visit AMinerDetail.com for the latest Maryland News and Politics. — Follow Ryan Miner on Twitter: @RyanRMiner.
https://mobile.twitter.com/ryanrminer.
Following A Miner Detail on Twitter: @AMinerDetail.
https://mobile.twitter.com/aminerdetail
Facebook: @AMinerDetail
Follow A Miner Detail on Facebook: https://www.facebook.com/AMinerDetail/.