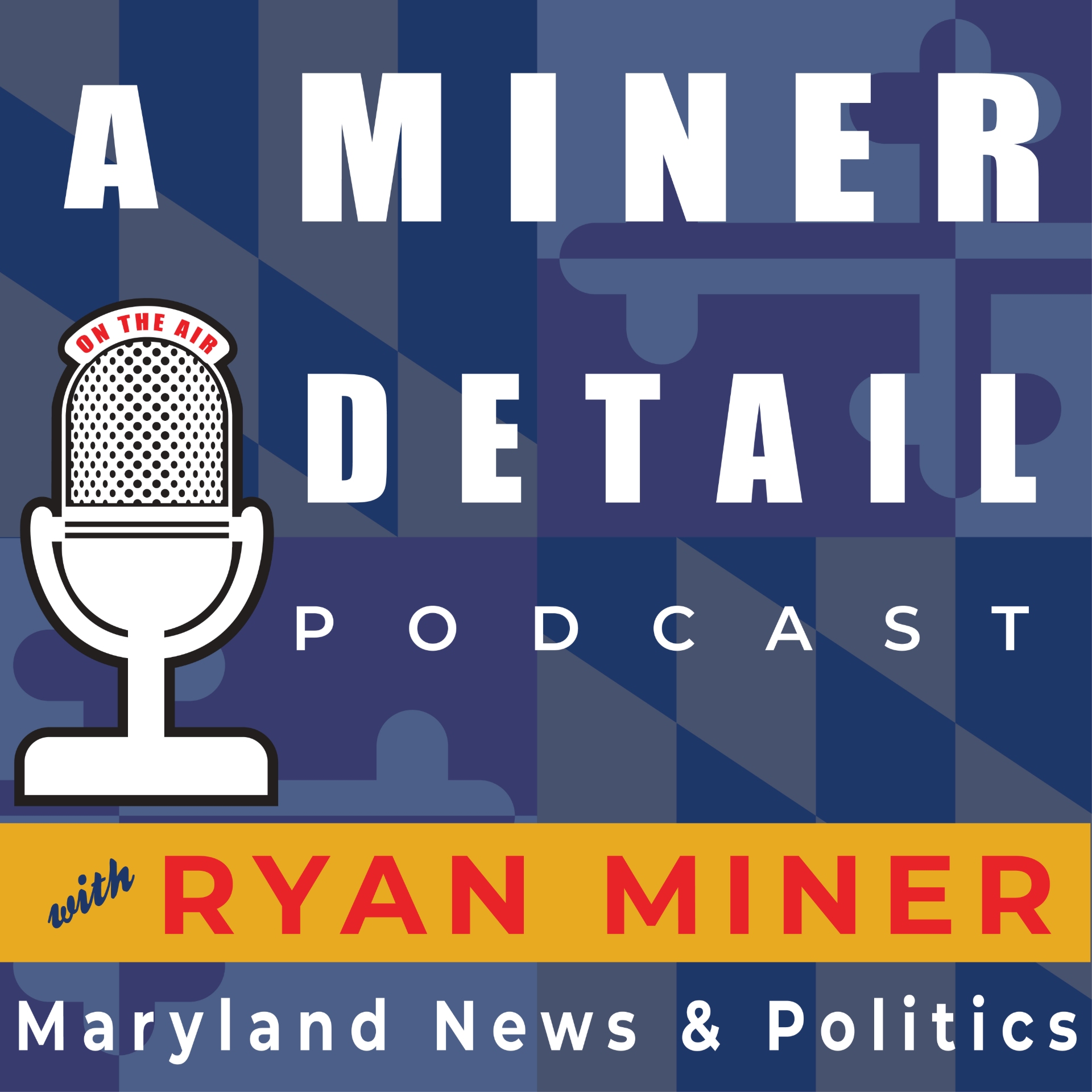 Beasley is back in action; his erudite commentary has been missed. Ryan and Eric are LIVE on Sunday, May 7, 2017, for a new episode of A Miner Detail. 
Topics include: 
- A Miner Detail breaks the Maryland political story of the week: Is John Delaney running for governor - OR - PRESIDENT? We'll discuss. 
- Eric will update us on what the hell is going on in Frederick County. 
- We'll discuss the Democratic candidates vying to run for Maryland's 6th Congressional District. 
- Amie Hoeber: Is she running? All signs point to a second congressional run. Eric and Ryan will discuss. 
- Washington County officials are slowly choosing its committee members to make a recommendation on whom to select to fill Karen Harshman's vacant seat. We'll talk about the process and the committee members picked thus far. 
- Washington County Commissioner Wayne Keefer is rumored to be pushing Linda Murray, a former Board of Education candidate, for the vacant BOE seat in Washington County. We'll discuss.