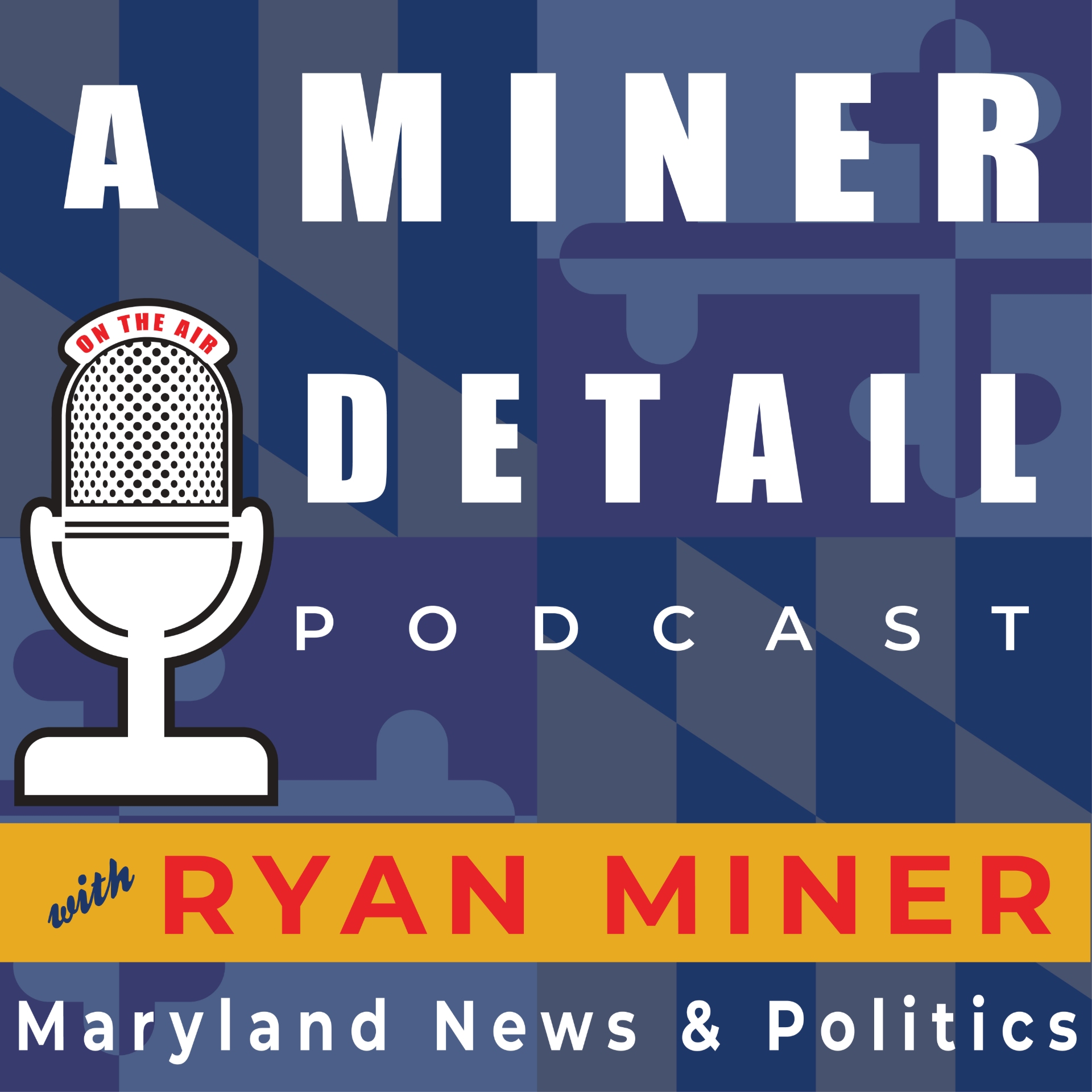 Former Maryland Rep. Kweisi Mfume appeared on A Miner Detail Podcast on Monday, April 20, with host Ryan Miner.
Mfume is the Democratic nominee in the special election to replace the late Rep. Elijah E. Cummings, who died in October 2019. The congressman discussed his reaction to COVID-19 and his priorities for Maryland's 7th Congressional District.
Maryland's 7th congressional district encompasses portions of Baltimore City, Howard and Baltimore Counties.
Ryan Miner is an independent journalist reporting Maryland news and politics at AMinerDetail.com.