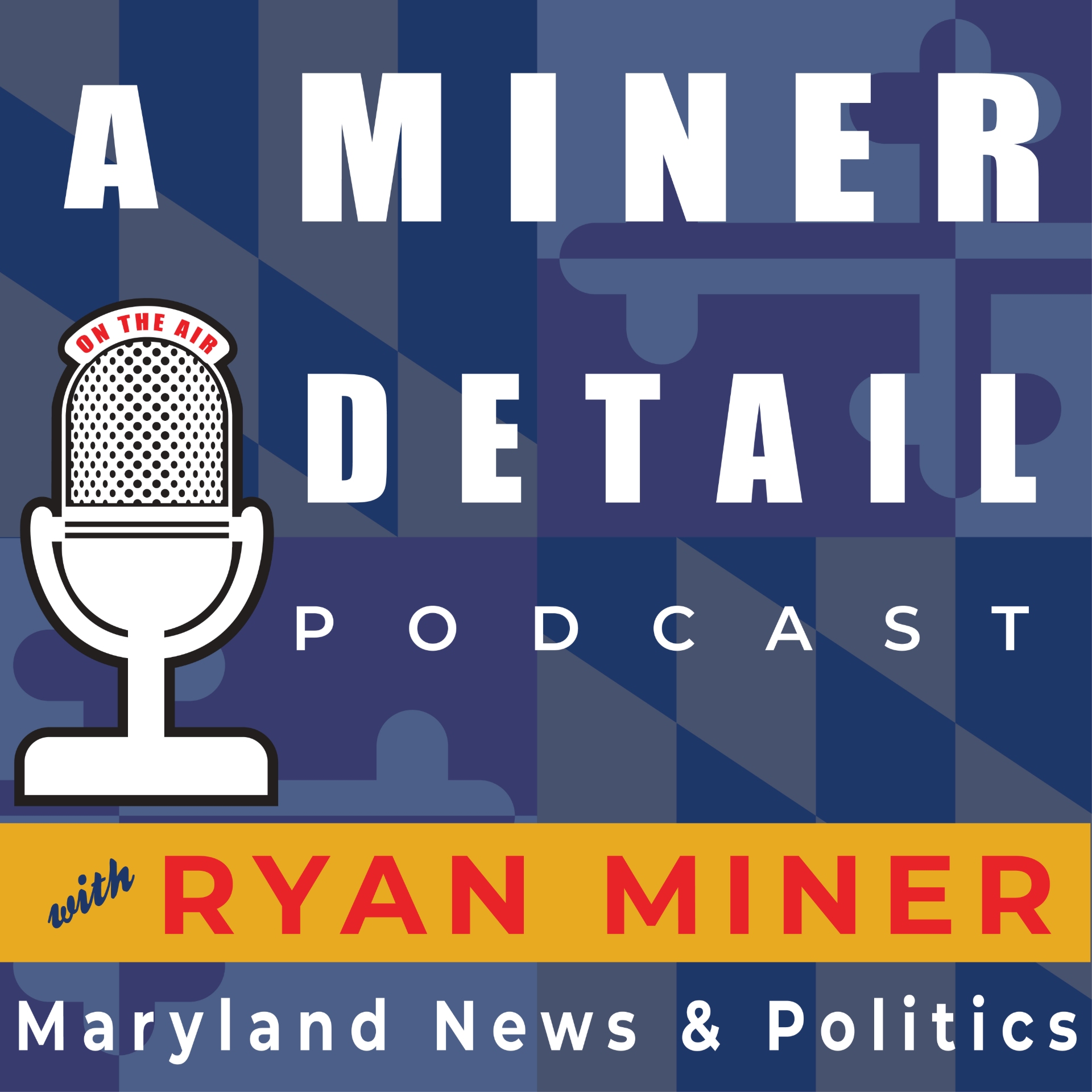 Henry House will interview blogger Ryan Miner tonight at 8:00 p.m. on A Miner Detail about the Maryland peace order Karen Harshman erroneously filed against Miner this past Saturday. 
Ryan will respond to Harshman's claims and discuss the response to Harshman issued today on A Miner Detail. 
To read the written response in full, click here. 
Tune in tonight to A Miner Detail at 8:00 p.m. for a full interview with Ryan Miner and Henry House to discuss Washington County Board of Education member Karen Harshman's gross misuse of our legal system.