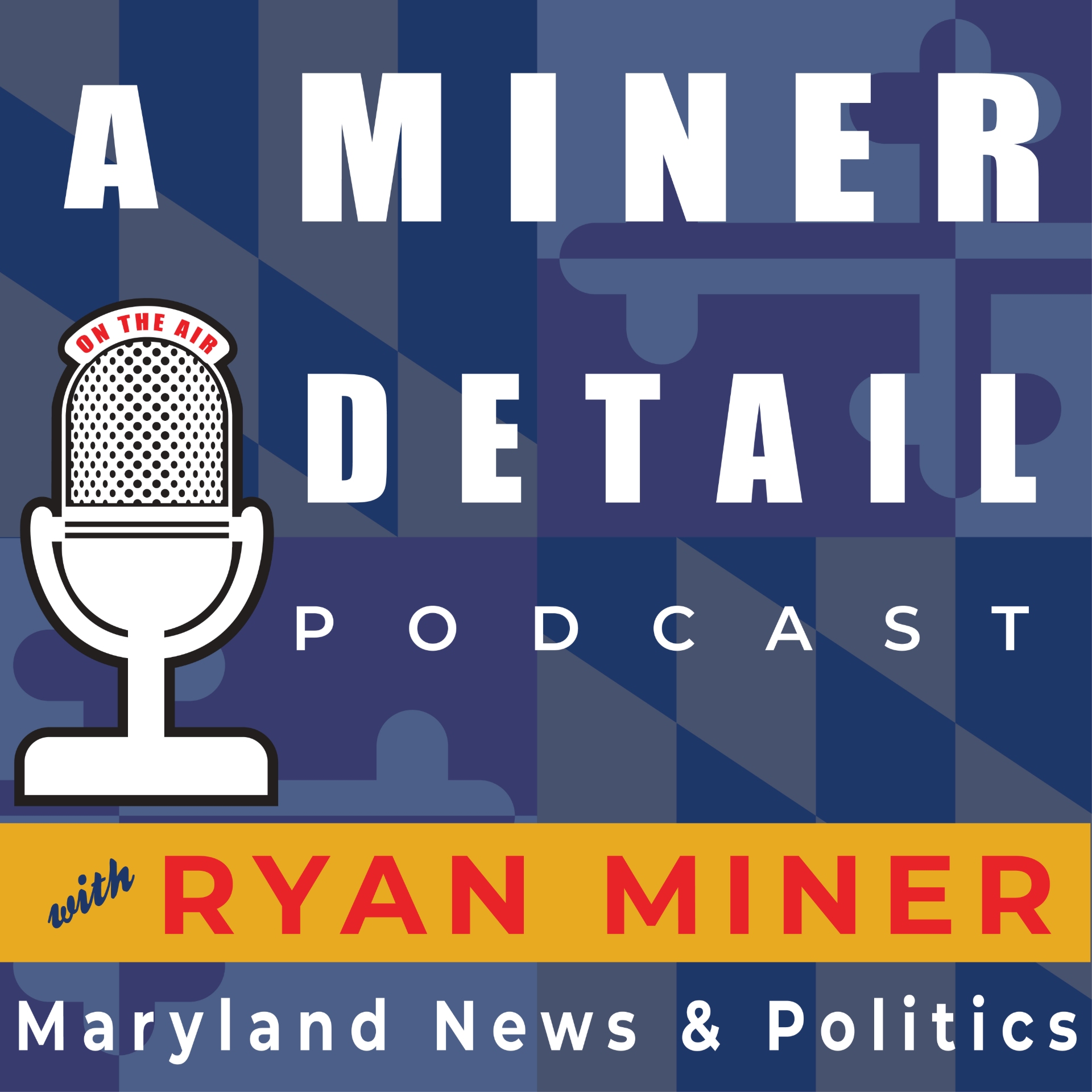 Known for being arguably one of Maryland's best - and most fair- political journalists in a generation, The Daily Record's Bryan Sears will join A Miner Detail on Sunday, April 9, 2017, for a special Annapolis Sine Die edition. 
Sears will unwind the 2017 Annapolis Session, and maybe, perhaps, indulge us in some political gossip. 
Bryan Sears is a government reporter for The Daily Record and a WBAL contributor. His current beat is covering the 2017 Annapolis General Assembly Session.
Warning: This episode of A Miner Detail is NOT FAKE NEWS!