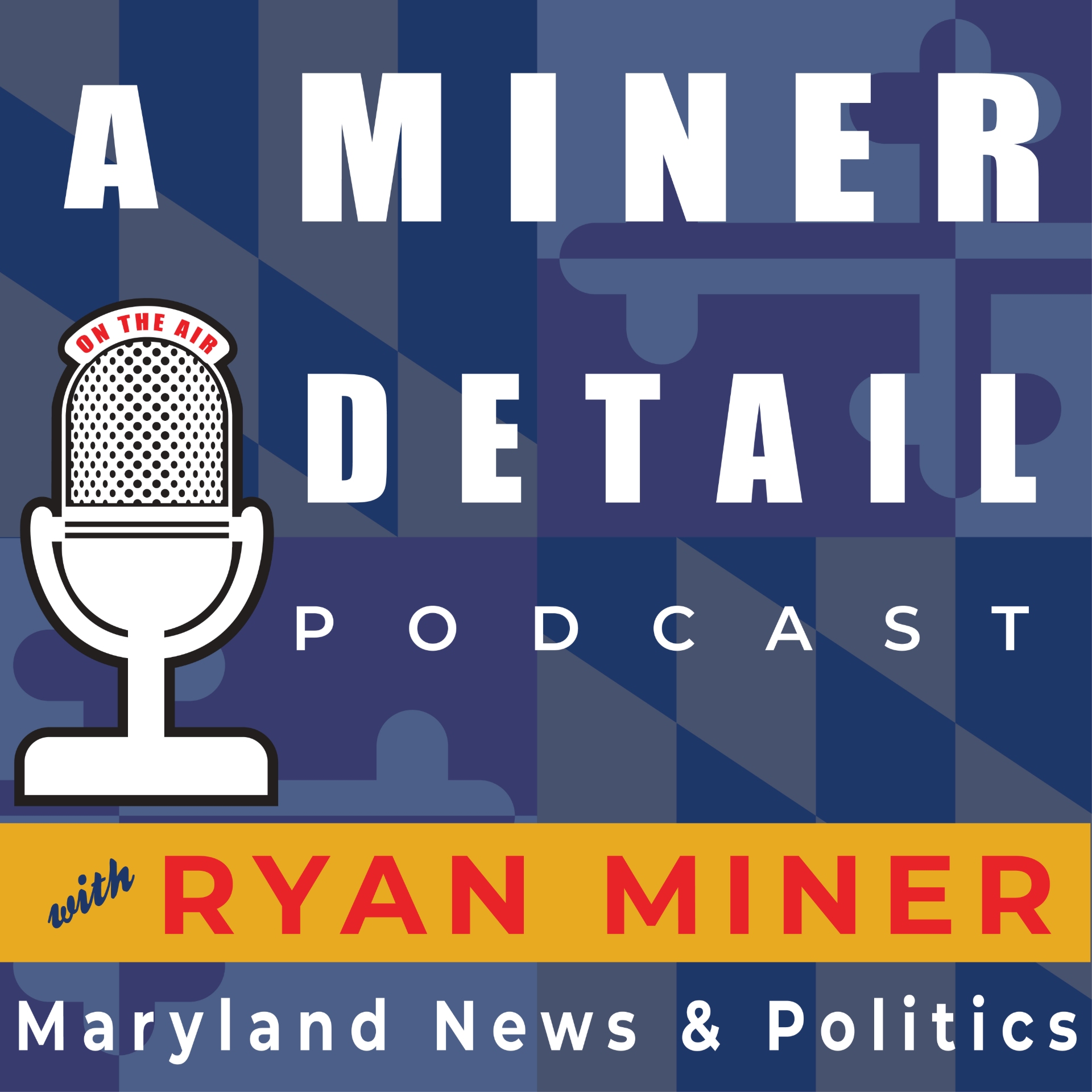 Last November, a three-judge federal panel agreed that Maryland's 6th Congressional District had been gerrymandered and ordered the congressional map t be redrawn before the 2020 election. Gov. Larry Hogan (R) subsequently created the Emergency Commission on Sixth Congressional District Gerrymandering, which includes equal numbers of Democrats, Republicans and independent voters — to recommend new boundaries.
On Tuesday, March 12, the commission held its first of two public meetings at the BlackRock Center for the Arts in Germantown, soliciting feedback from the public before sending the final proposed map to Gov. Hogan. 
Concluding the public hearing, commission co-chair Walter Olson, a senior fellow with the Cato Institute, and commission member Ashley Oleson, an administrator for the League of Women Voters of Maryland, joined A Miner Detail Podcast host Ryan Miner to discuss the commission's work and the process taken to redraw the congressional lines for Maryland's 6th Congressional District.