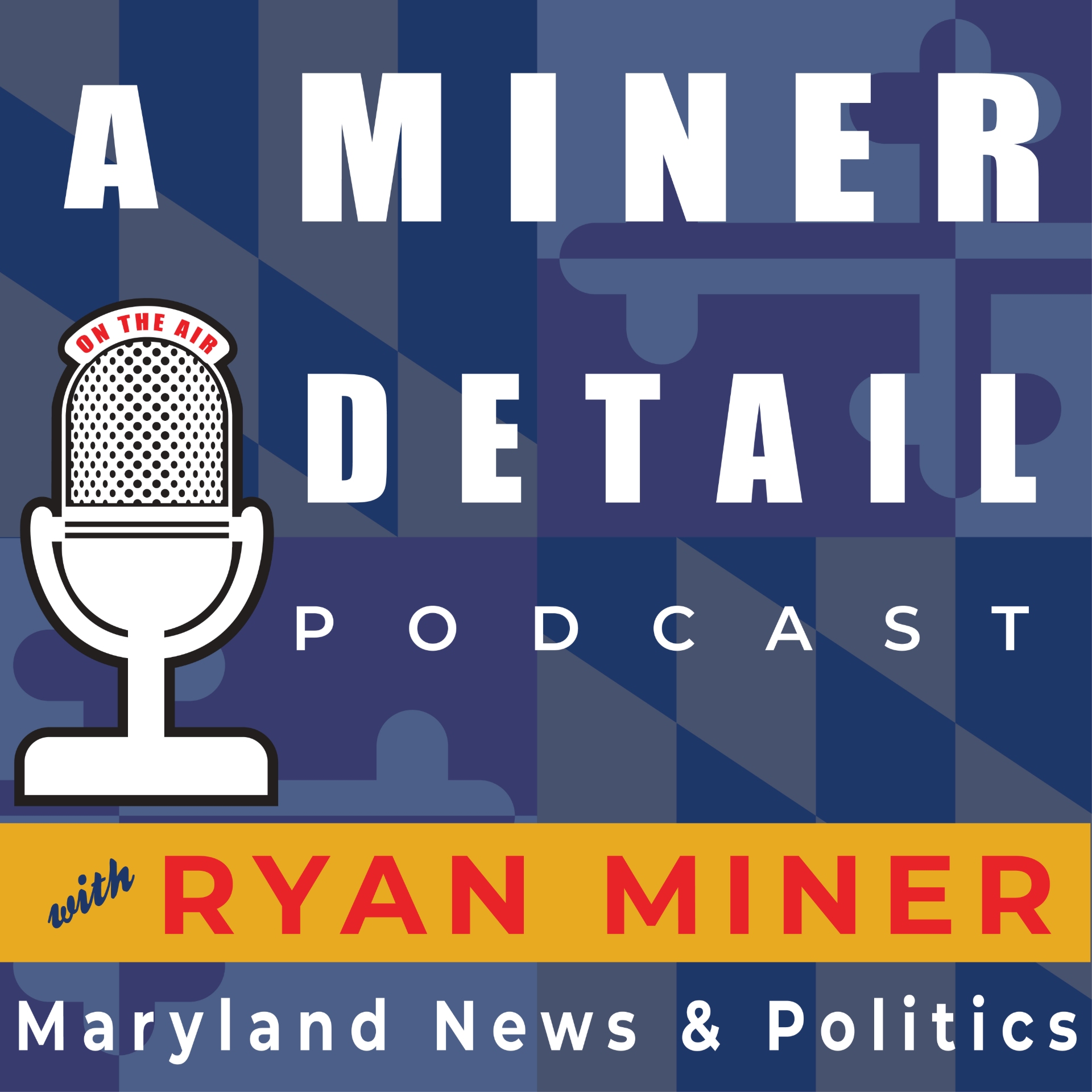 We are less than a week away from the new year! 2015 was an interesting year in politics, world affairs, culture, and media. 
Join Thomas Ferleman, the founder of Change Montgomery County and Ryan Miner TONIGHT at 8:00 p.m. for a SPECIAL show about all that happened in 2015! 
Call in and be part of the show at (646) 716-5971!